Mar 21, 2013
9,538
23,755
1,540
UPDATE
Now being rumoured to be dropping in the PS5 showcase (maybe as a teaser), which makses sense as Sqaure also have a showcase two days later at PAX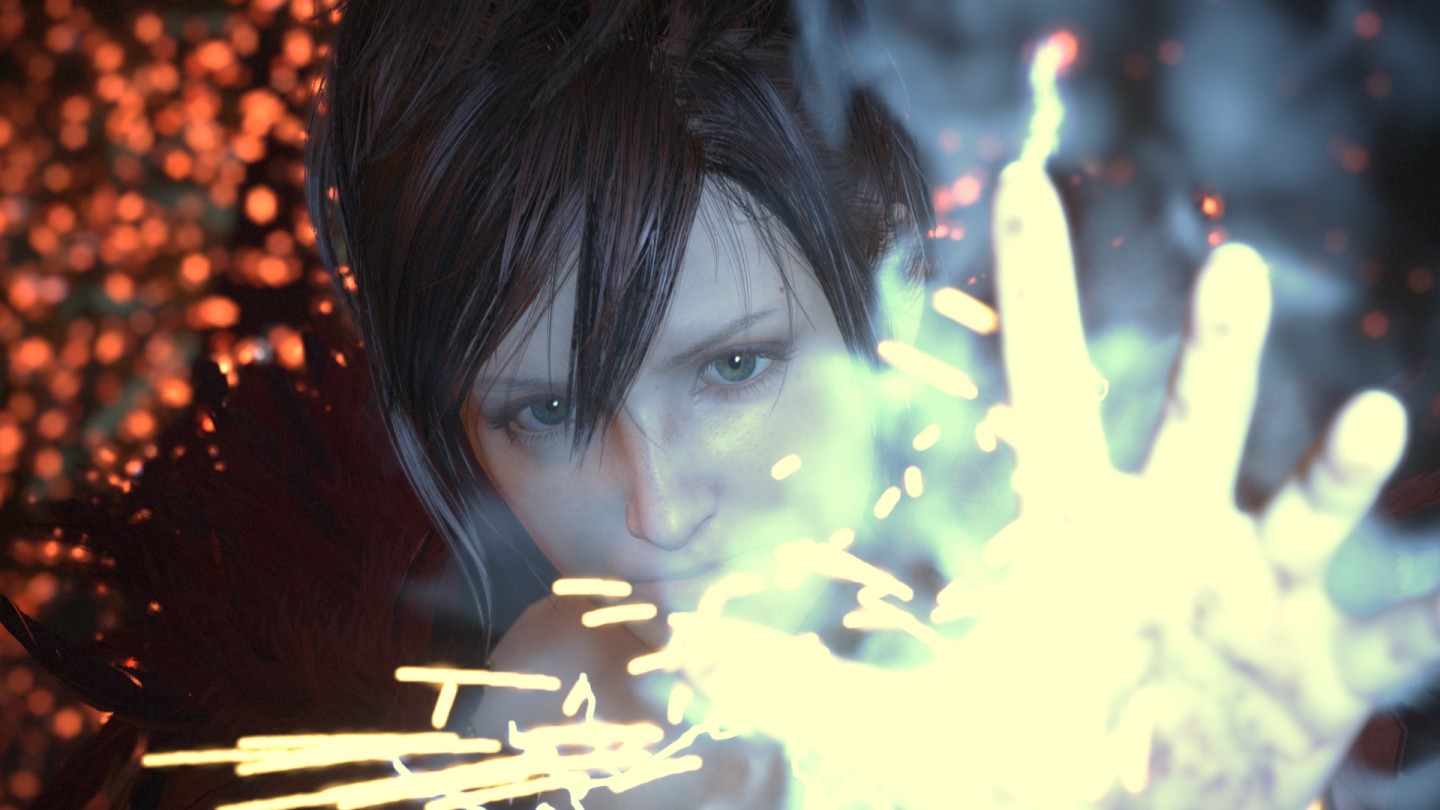 Square Enix is planning to announce Final Fantasy XVI during the upcoming PS5 showcase according to some reports. The event is set for this Wednesday.

twistedvoxel.com
This will give an update on the currently announced games as well as reveal some of the upcoming projects for the PS5, one of which is rumored to be Final Fantasy XVI. To further add some support for the rumor, it was recently discovered that a Twitter account has been made for Final Fantasy XVI that is registered by an official Square Enix domain.

Shinji Hashimoto, who is a key figure for the series at Square Enix has recently retweeted the announcement of the PS5 showcase. He has a tendency to retweet such news if there is an announcement related to the projects that he handles at Square Enix.
====
Similar to the fable account dealio?
Last edited: