Nothing official of course, will it ever land on PC? Is the exclusive war changing?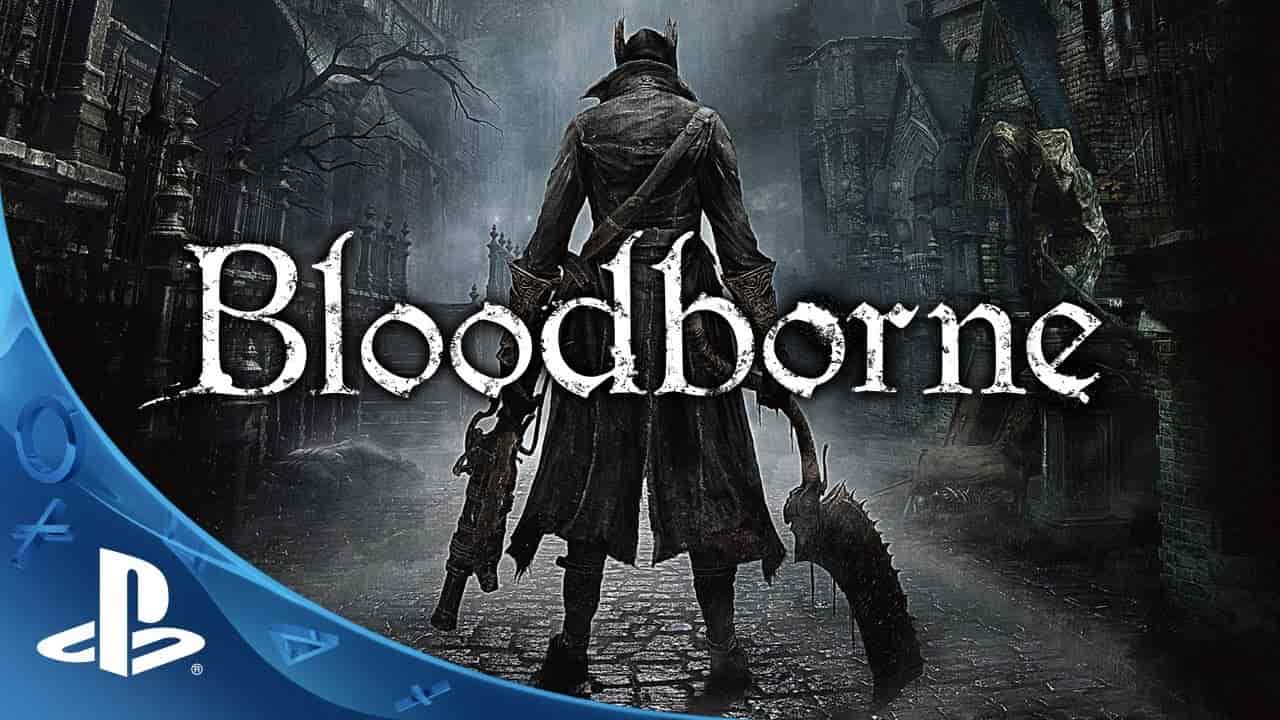 A Bloodborne PC release is reportedly in the pipeline, according to an industry insider. Get the full scoop here.
Found another article in which that K. Yoshida, is supporting games across many platforms and not only via PS5. Gives even more credence to the rumour:
Sony CEO Kenichiro Yoshida spelled out the Japanese company's plans for investing in the PlayStation 5 as well as the larger gaming market.
venturebeat.com
Last edited: