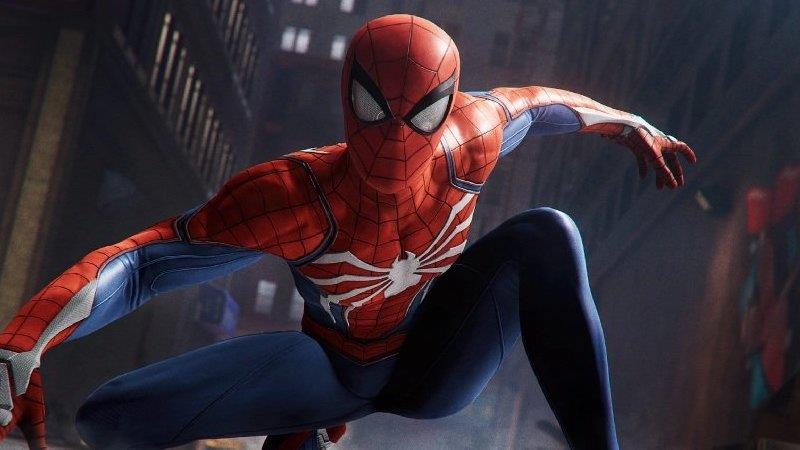 Earlier this week, we spoke to Yuri Lowenthal about his standout role as Mon El in
Legion of Super-Heroes
. We'll bring you our full conversation with him in a few days, but while we had the Peter Parker voice actor on the phone, we had to ask if he could share anything about
Spider-Man 2
!
"I've still got a little bit to do. It's a massive game so I'm still doing a little bit of work,"
Lowenthal confirmed.
"I know they're confident about their release date and Insomniac has always been good about that. Obviously, I can't really talk about the game much, but I will tell you that it's astonishing."

"I'm so excited for you to play it. They know they've got big shoes to fill from the last two games and they've done it [Laughs],"
he continued.
"I just can't wait for people to play it."
As expected, it sounds like the sequel will be even bigger than its predecessor, something we anticipated with both Peter Parker and Miles Morales likely to be playable characters. It's definitely not uncommon for work to still be taking place this far out from the game's release, and we're pleased Lowenthal is confident in
Spider-Man 2
arriving in stores this Fall.
https://comicbookmovie.com/spider_m...astonishing-scale-exclusive-a200008#gs.ndpocc