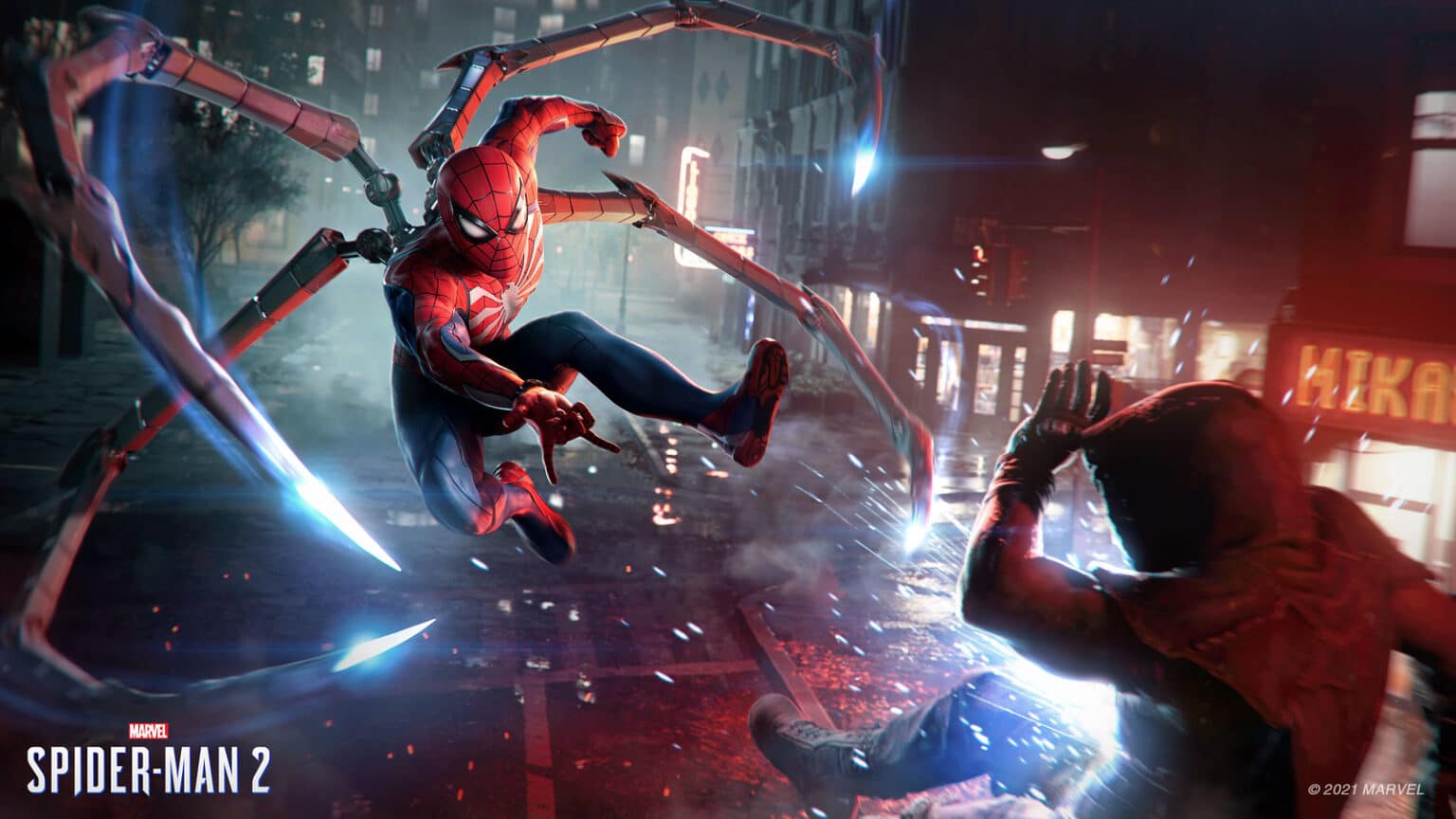 Yuri Lowenthal, the voice actor for Peter Parker/Spider-Man in the game series Marvel's Spider-Man, confirmed in a recent interview that he has completed ALL of his voice acting tasks. This probably means that the upcoming launch window of Marvel's Spider-Man 2 is getting closer to getting cemented and maybe a release date will be announced soon. The announcement comes from a recently concluded
reddit AMA
with him.
Lowenthal was the one to voice Peter Parker/Spider-Man in the game and also did the motion acting work for his 3D model. He also came back for Marvel's Spider-Man Miles Morales and will reprise his role in Spider-Man 2.
With his new confirmation, it makes sense that the game is now nearing completion. Some have commented that the people at Insomniac are quick workers and it will only be a matter of time before an official announcement of the release date will be released.
Marvel's Spider-Man 2 is currently slated for fall 2023.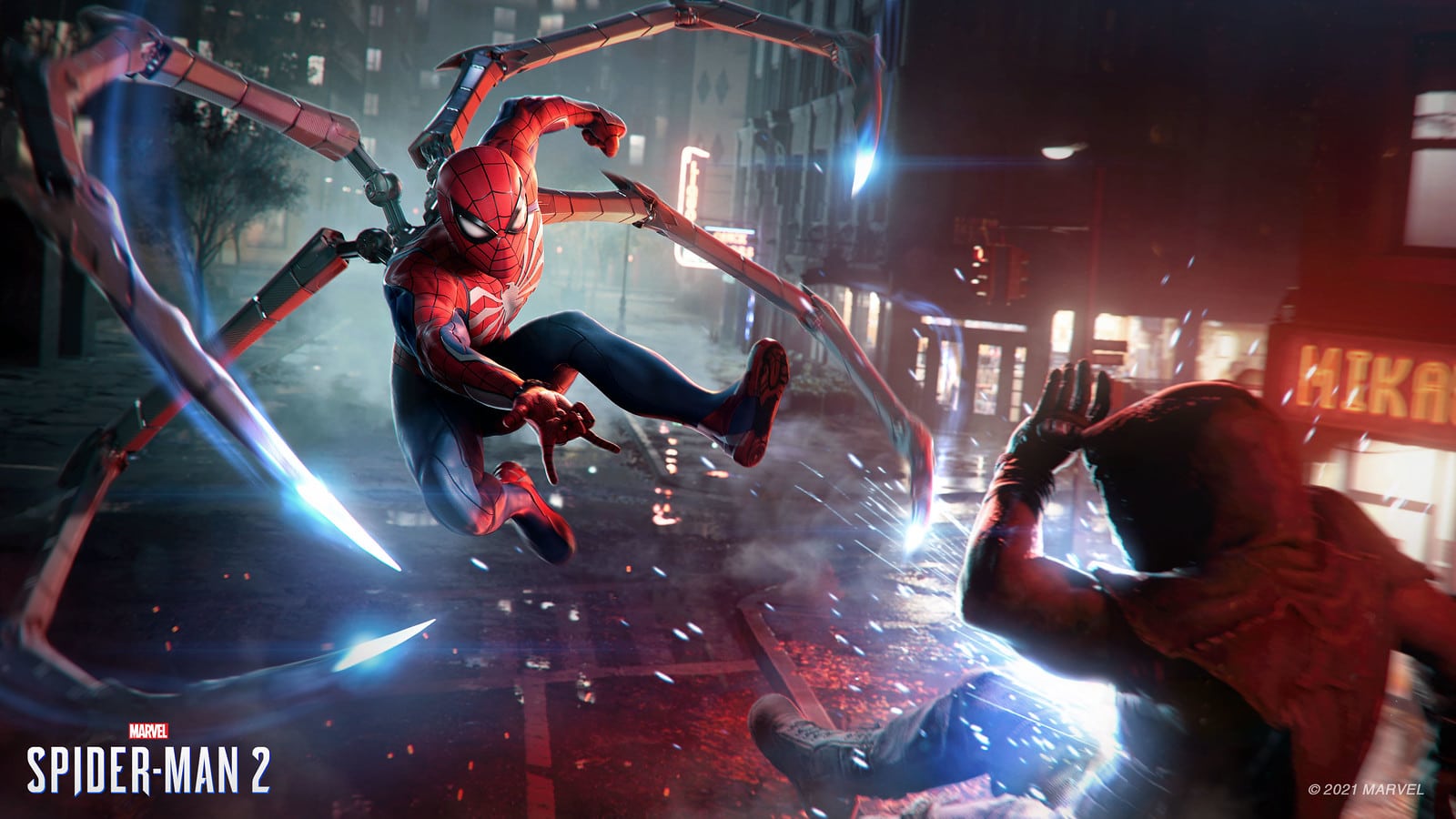 Major voice actor for upcoming and most-anticipated sequel Marvel's Spider-Man 2 has confirmed that his voice acting tasks are complete.

sirusgaming.com