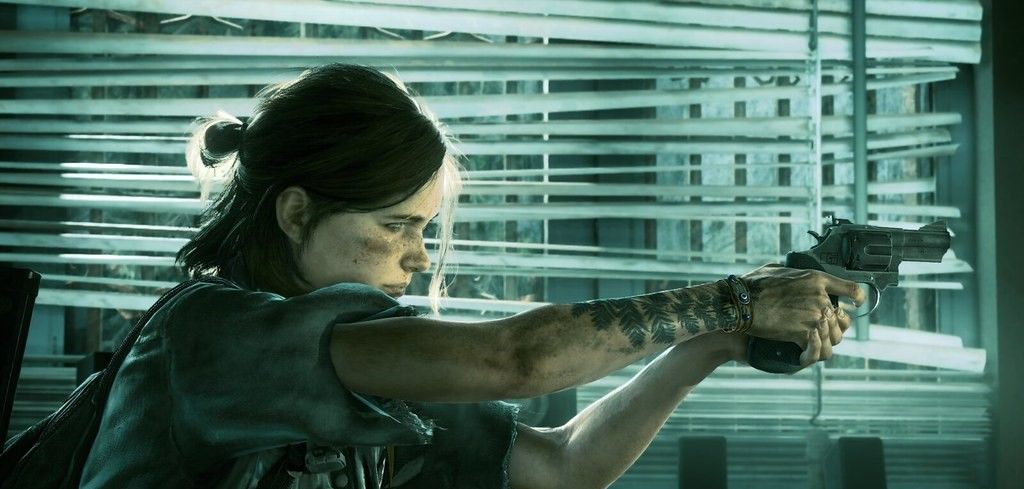 Ellie proves how extra bad-ass she is once again.
www.dualshockers.com
Over on
The Last of Us subreddit
, user
onlylaiden
posted a short clip. Within the 23 second video, Ellie comes out from hiding behind the table and grabs some ammo; picking up bandages on her way around the corner. There she is faced with an enemy and in true Ellie fashion, she shotguns him right in the face. As the enemy falls to the ground, Ellie grabs the ammo by just reaching into the air like she's done this a million times. It's incredible to watch, especially in slow motion. Apparently, all you have to do is time this sequence really well and then press the triangle button. Simple as that.