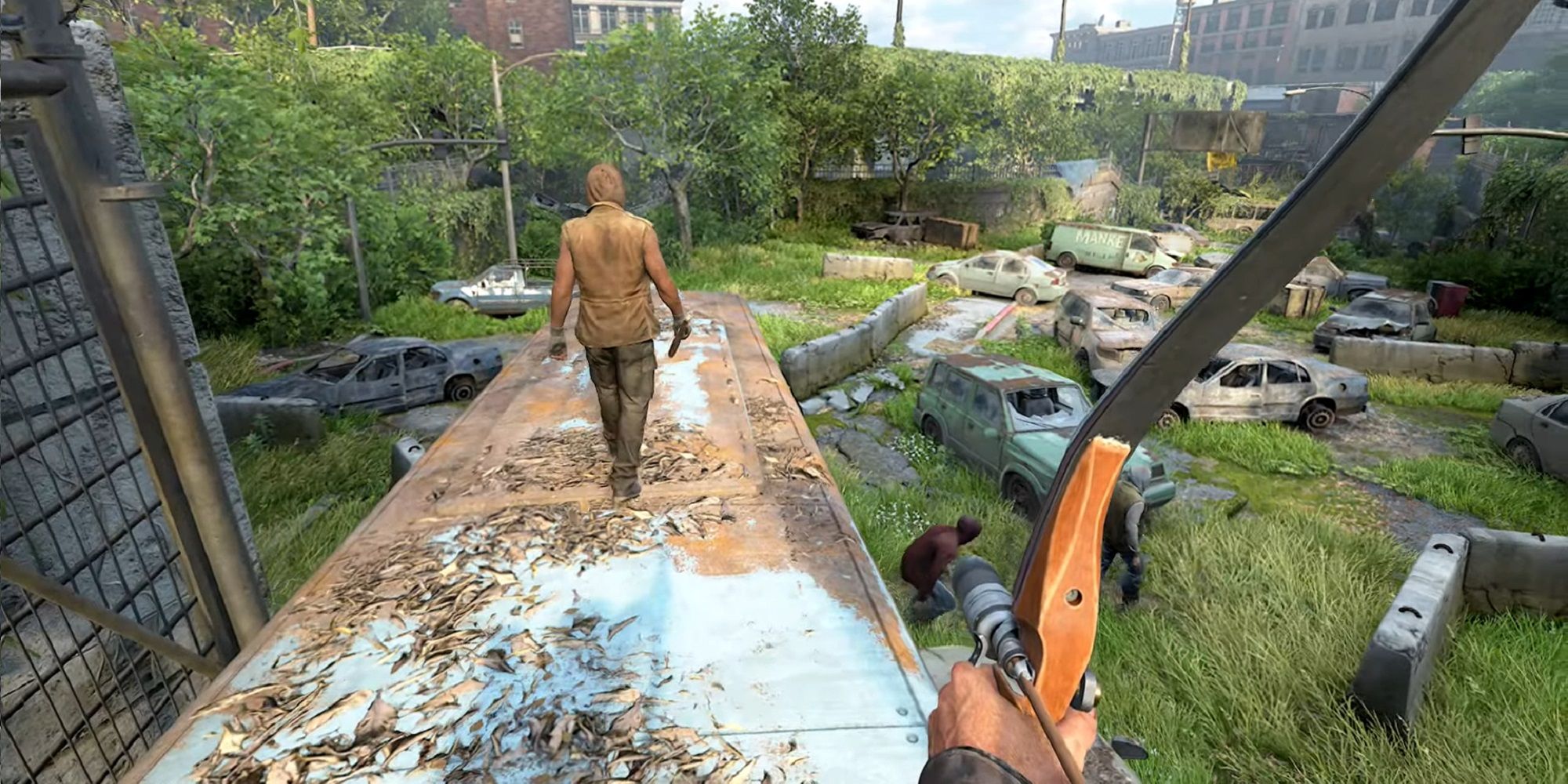 A much-needed mod is already in development.
www.dualshockers.com
In a recent video shared by the game capture artist "
VoyagersRevenge
" on YouTube, we got a first look at an in-progress first-person mod for the PC version of
The Last of Us Part 1
, and surprisingly enough, it looks quite polished.
Unfortunately, there is no information on when this mod will be ready to release, and what changes it aims to deliver to the game, but looking at the gameplay trailer, it looks quite impressive, as the first-person camera fits perfectly with the character animations. Although Joel's gun looks a bit misplaced in some scenes, it still looks much better than what we could have probably imagined for a first-person mod only a few weeks after the official release.
The encounters are on a custom difficulty with everything on grounded+ except resources, which allows for aggressive gameplay.
The player starts with an abundance of ammo and crafting materials, as well as upgraded weapons, which helps in taking down enemies easily.
Custom difficulty also allows some HUD elements to be seen on grounded mode.