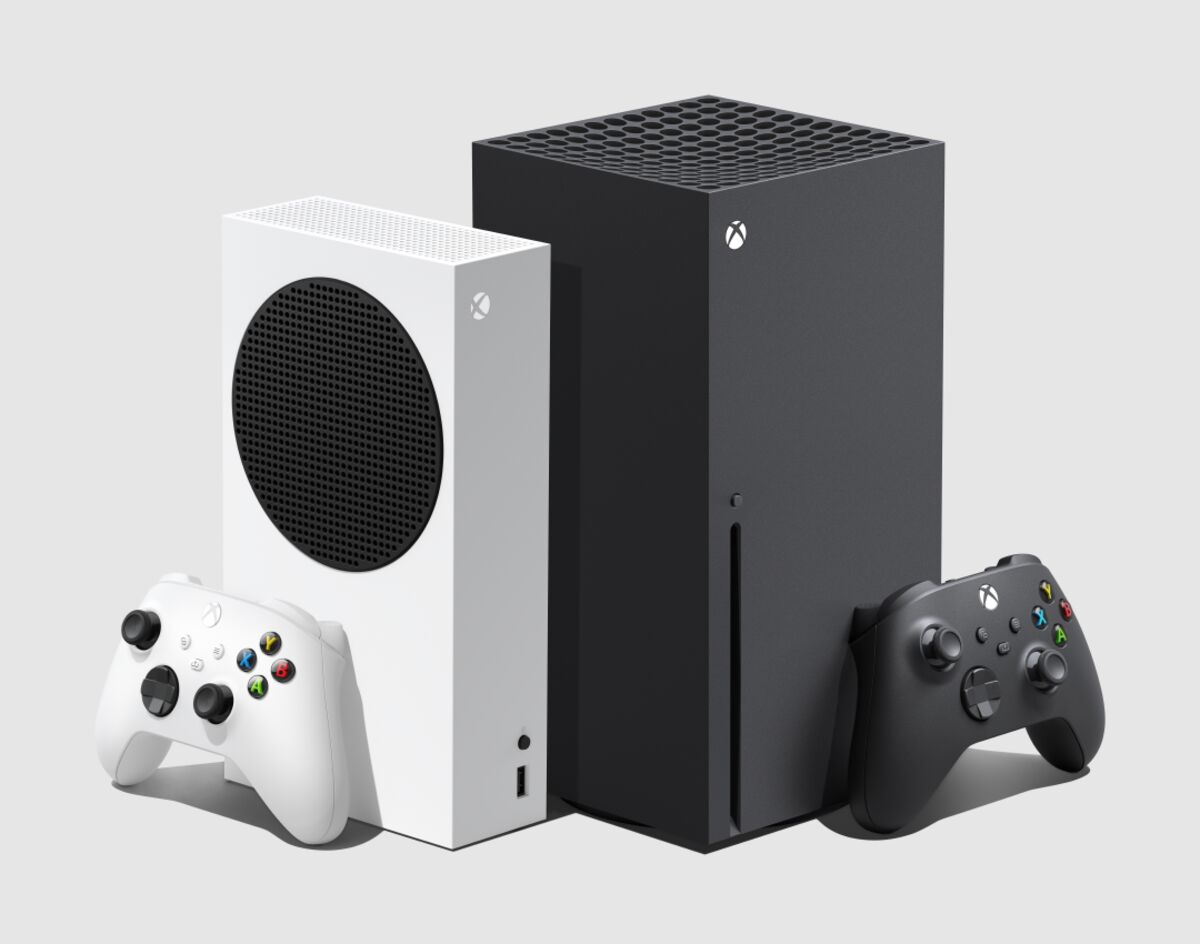 In the battle of the next-generation gaming machines, two key players are moving in different directions.
www.bloomberg.com
Koei Tecmo Games Co. is one of those firms. Hisashi Koinuma, president of the Japanese publisher, said he's willing to consider releasing more games for the Xbox if the U.S. company shows continued interest in Japan.

On top of that, there's evidence Microsoft is seeking to make acquisitions in the country, though it hasn't yet landed a deal with a big name there. Several Japan-based game developers, from small to big, said it had approached them about buying their businesses. They asked not to be identified as the talks were private, and declined to give details on how the discussions went.
Maybe next wednesday ?
edit:
After looking through the writers recent written articles this pops up
Sony is widely expected to reveal its own launch and pricing plans for the PlayStation 5 during an official video presentation scheduled for Wednesday.

www.japantimes.co.jp
Last edited: