I see this posted every. single. time.

Can someone care to explain to me when power ever mattered?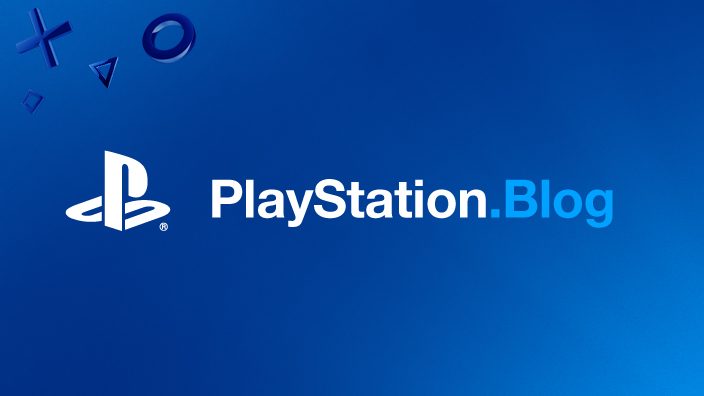 Today, in 20 countries across Europe and the wider PAL region, PlayStation 4 goes on sale. It's a huge day for everyone here at Sony Computer Entertainment Europe and, more importantly, it's a huge day for gamers. After years of hard work from our brilliant hardware teams, the most powerful...
blog.playstation.com