Halo celebrated 20 million players at launch. Today, it's difficult to connect to a multi match in any mode. And this got me thinking about the PR behind player counts.
January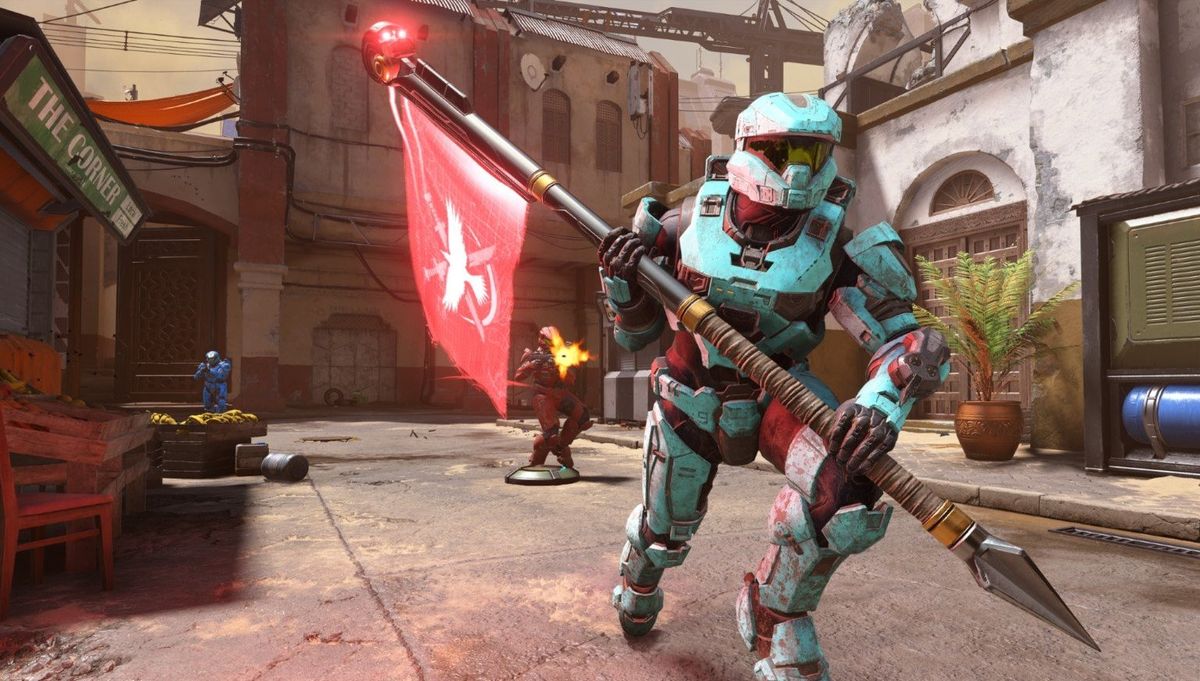 343 Industries' latest entry in the long-running franchise is starting strong.

www.windowscentral.com
This week on PC
One of the big threads on the infinite sub reddit about matchmaking
By any measure and any standard within gaming, or beyond our hobby, that's a cataclysmic drop in community numbers. In this instance, I'm using Infinite as a showcase of this meaningless PR. But I'm also wondering why we as a community continue to give it credence when it's clearly an inaccurate and false measure of a games success and resonance with it's intended audience.
Just my two cents...
Last edited: