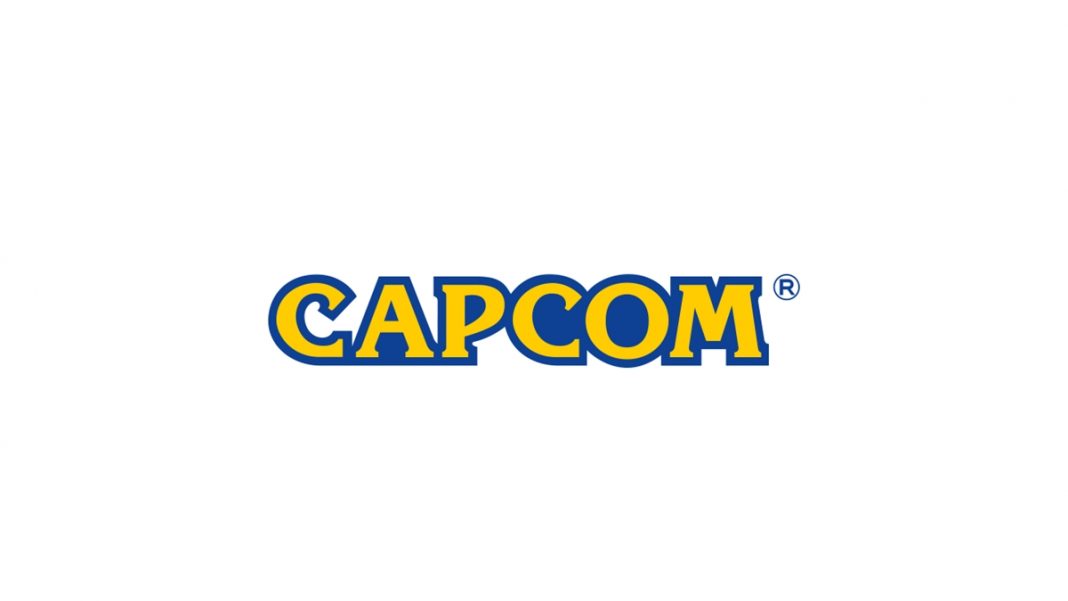 It looks like Capcom's proactive approach to PC gaming has been paying off with the company seeing a dramatic increase in sales on Steam, as reported by
gamebiz
.
During the company's last fiscal year which ended in March of 2022, Capcom saw sales via Steam increase by 62.5% over the previous year to a tune of 17.2 billion yen (roughly $126 million). This accounted for 15.6% of the company's overall sales.
In recent years, Capcom has been very active in putting their games on PC (Steam), starting with new and old titles in the
Resident Evil
series, along with other popular IP like
Devil May Cry
,
Monster Hunter
, and
Street Fighter
. The games have gone on to receive high player counts and generally favorable user reviews on the platform. According to Capcom financial briefing materials (
PDF link
), the company has 353 titles selling in 237 countries and regions which are contributing to stable earnings.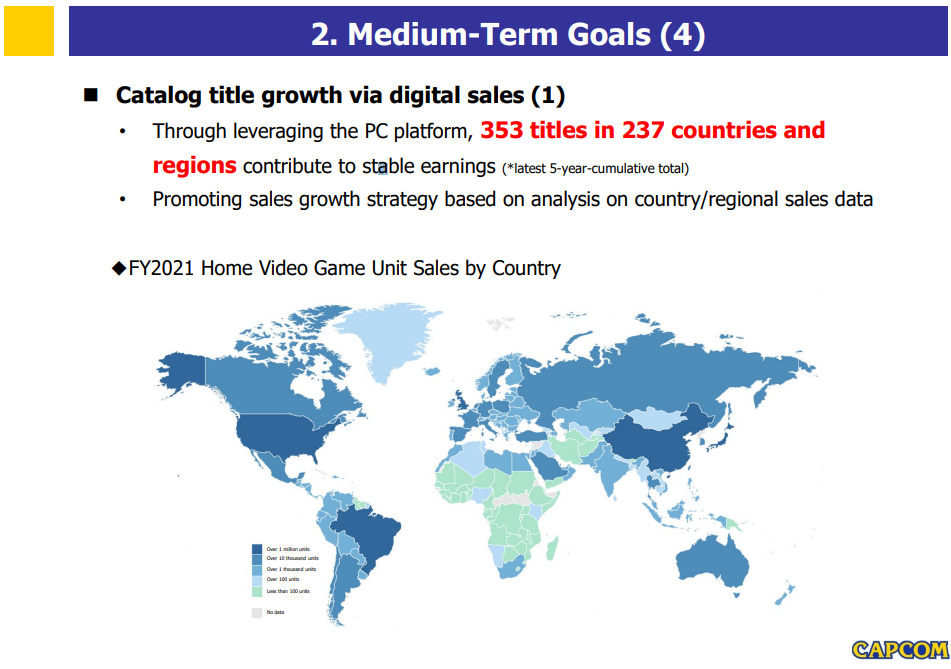 The company is currently developing new titles like
Exoprimal
,
Resident Evil 4 Remake
, and
Street Fighter 6
. They are also just about to release
Monster Hunter Rise: Sunbreak
. In addition to the console versions of these games, they are also scheduled to release on Steam. It's not rare to see Japanese developers release games on PC these days, but Capcom's approach to the PC market has certainly stood out.
via
https://automaton-media.com/en/news/20220630-13662/