May 31, 2013
944
1,434
670
You must have, because it has been confirmed that it doesn't have VRR support.
To clearify; It does have VRR support in hardware, it's just not enabled yet. It will be enabled at a later date through a firmware update.
Edit: PS blogpost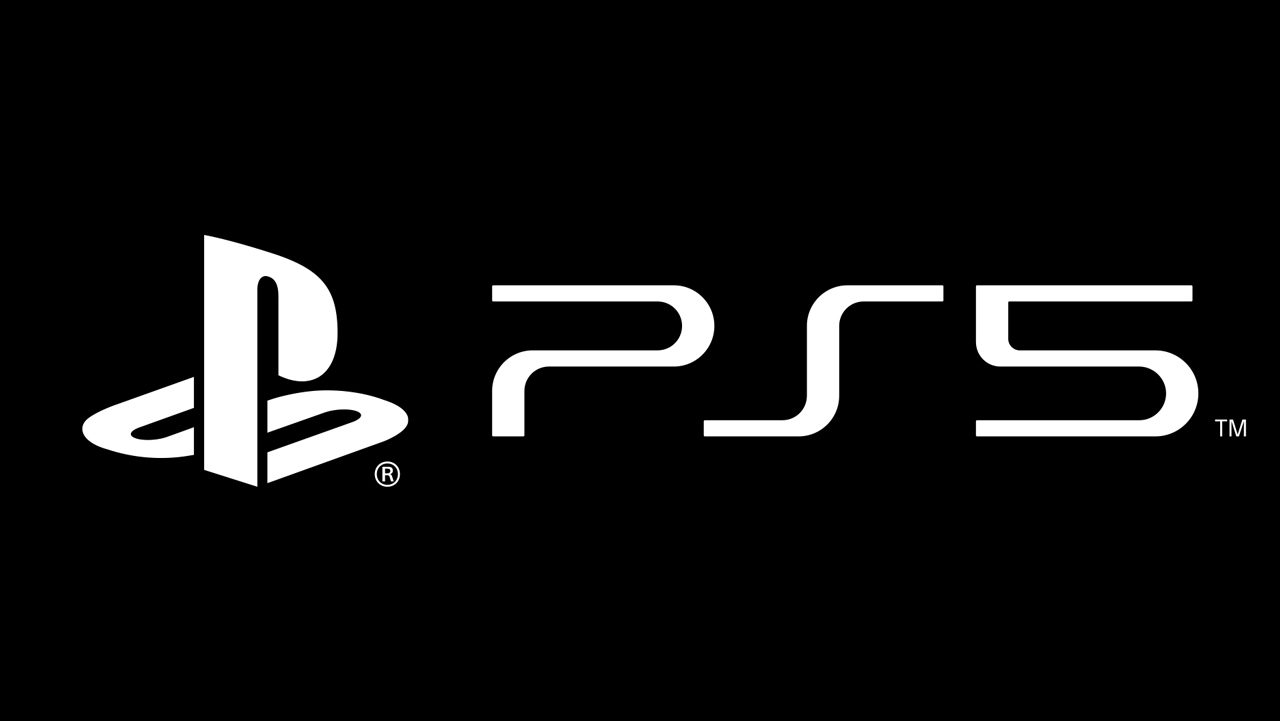 Watch live for a deep dive into PS5's system architecture and how it will shape the future of games.

blog.playstation.com
For all you lazy people:
Last edited: