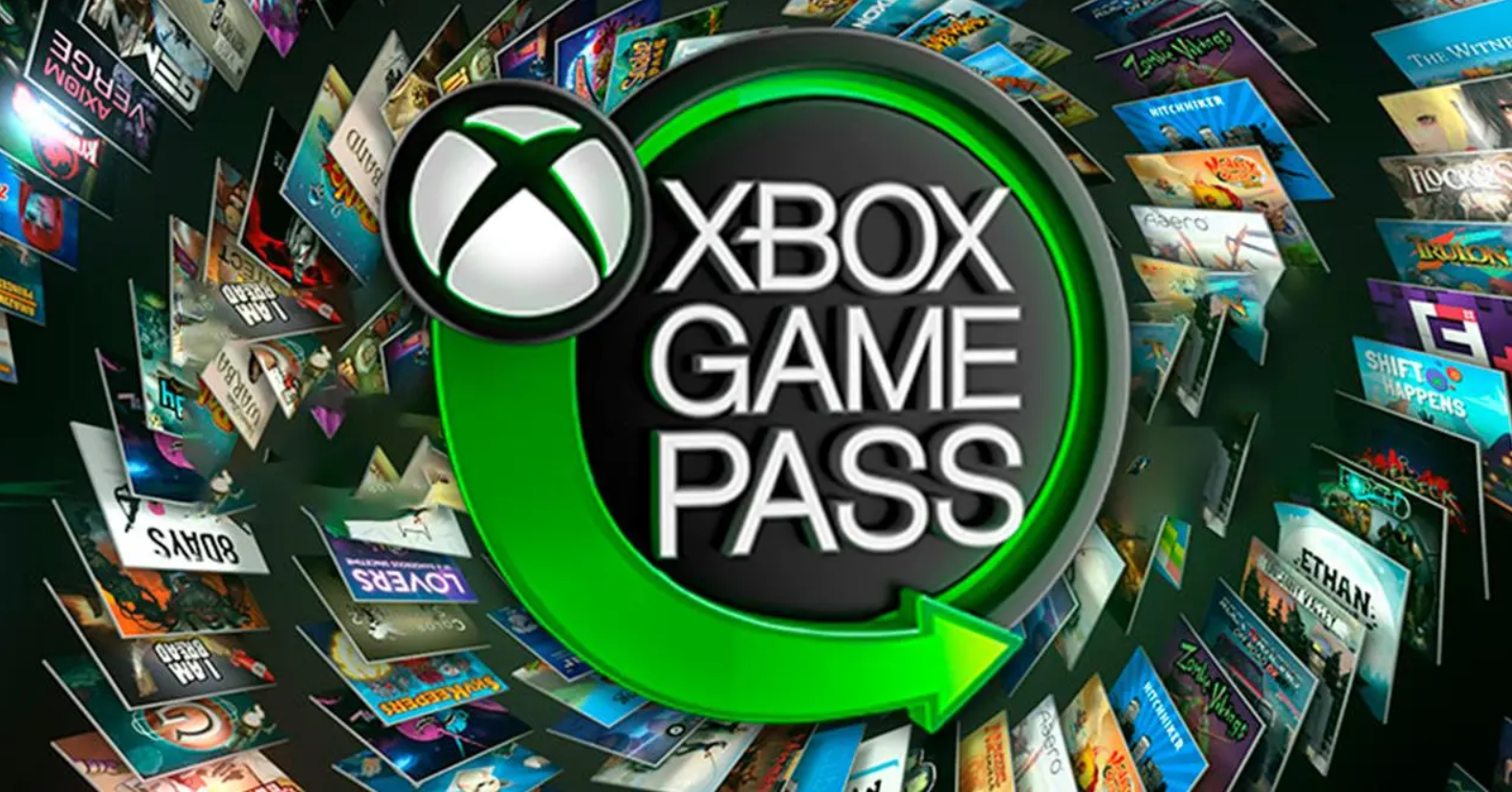 According to the
LinkedIn profile
of Group Product Manager for Xbox Content & Audience Strategy at Microsoft, Mark Skwarski, Xbox Game Pass has over 15 million players on Windows.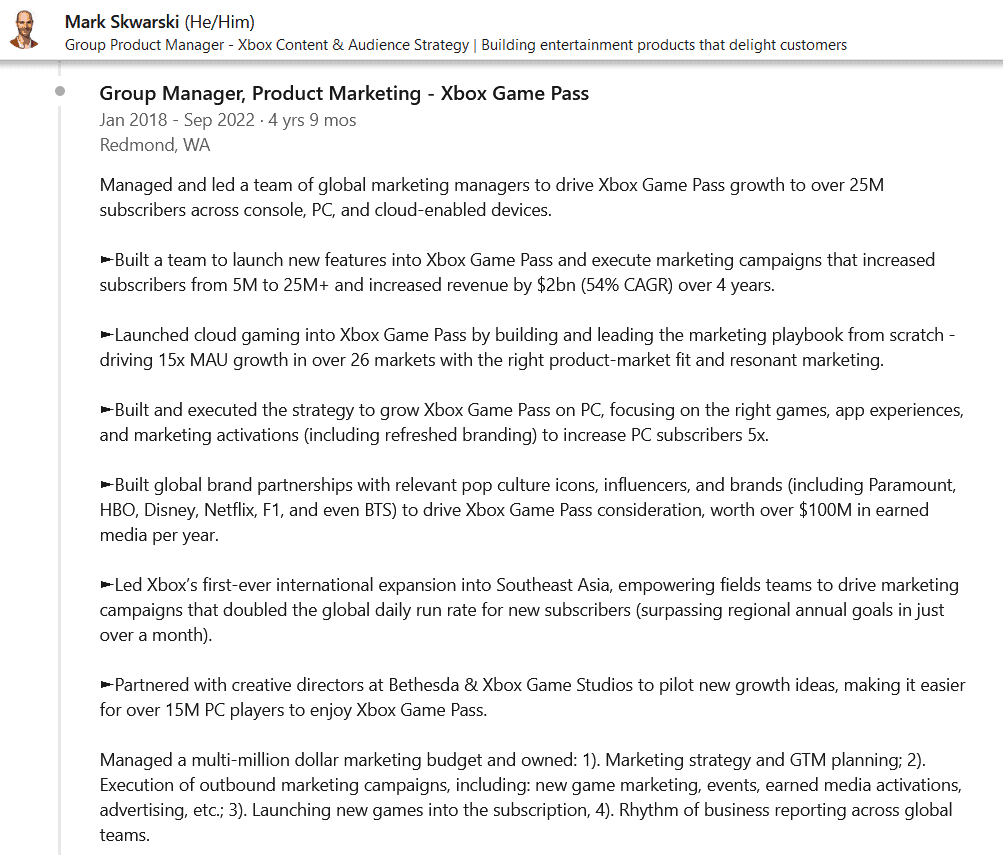 Skwarski's resume states that he helped in building a team to launch new features into Xbox Game Pass and executing marketing campaigns that increased the total subscriber count from 5 million to over 25 million and increased revenue by $2 billion (54% CAGR) over a 4 year period. He also helped in building and executing the strategy to grow Xbox Game Pass on PC, focusing on the right games, app experiences, and marketing activations (including refreshed branding) to increase PC subscribers by 5 times. In addition, Skwarski partnered with creative directors at Bethesda and Xbox Game Studios to pilot new growth ideas, making it easier for the now over 15 million PC players to enjoy Xbox Game Pass.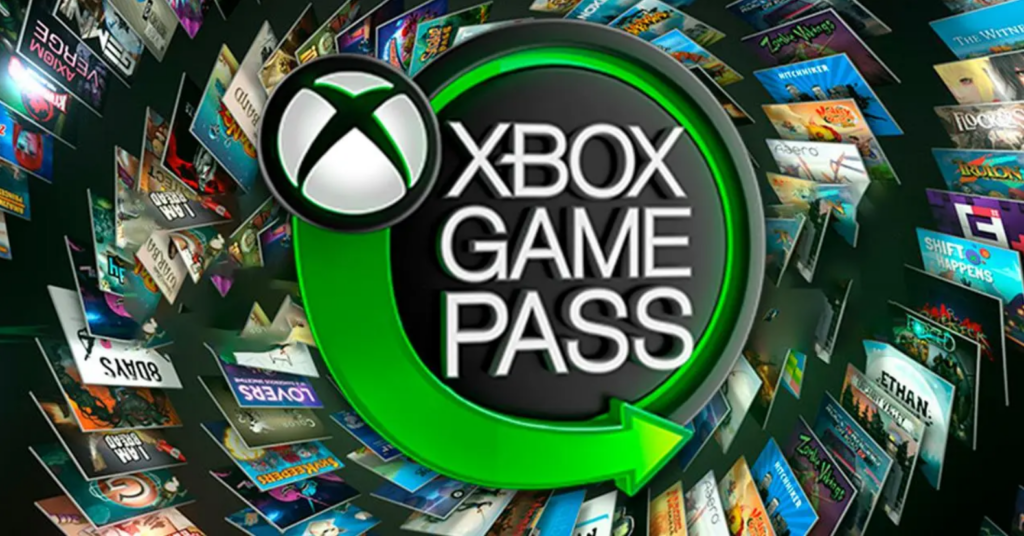 Microsoft's premium game subscription service, Xbox Game Pass, reportedly has over 15 million players on PC.
twistedvoxel.com