Another day, another Star Wars game rumour, only this one reports that a new Star Wars: Knights of the Old Republic game is in development by a studio outside of EA's assortment of first-party developers.

Bespin Bulletin of the B.O.B. The Podcast reports someone privy to the details reckons "we'll never guess" what studio is at the helm, and insisting that development is "not with EA".
"Amongst my digging, I heard there is a Knights of the Old Republic project in development somewhere," Bespin Bulletin said (thanks, VGC). "I talked to a couple of people, and I also found out that [Bloomberg reporter] Jason Schreier said that it's not with EA, and we'll 'never guess' who the studio is that's making this game."

"I don't know if the bounty hunter game is with them or if it's with Ubisoft," Bulletin added. "But yeah, EA is working on stuff and there's another unannounced [Star Wars] game at EA, which I have no idea what it is. I don't think it's Battlefront 3."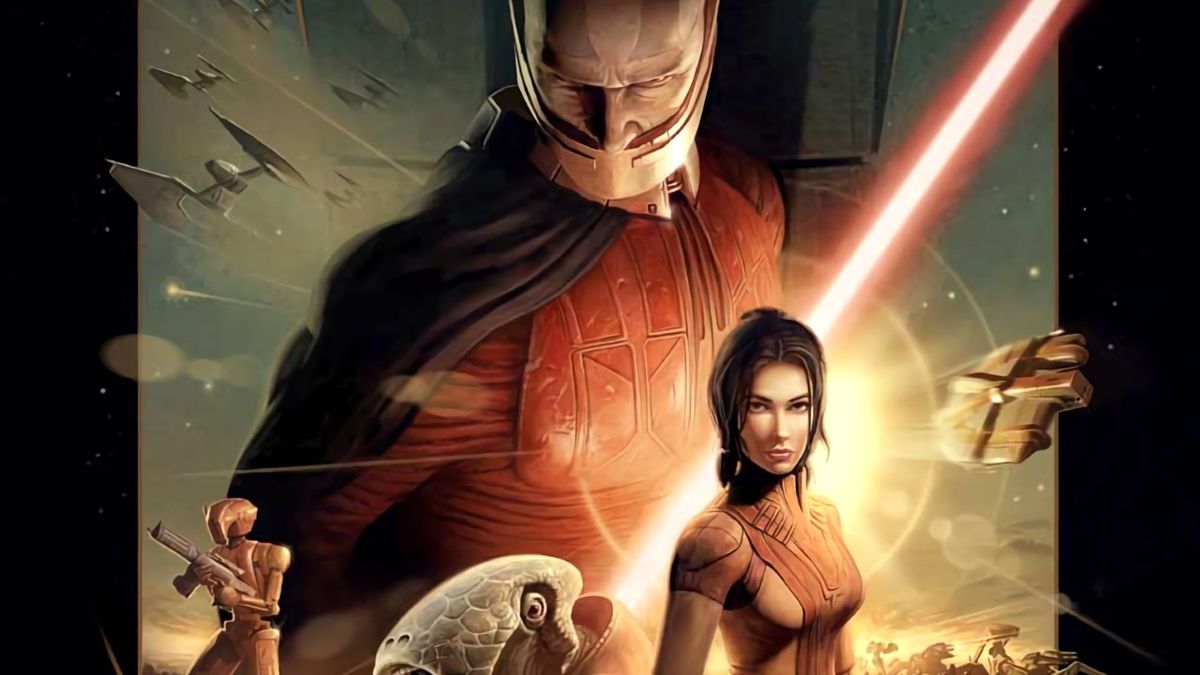 And "we'll never guess" what studio's behind it
www.gamesradar.com