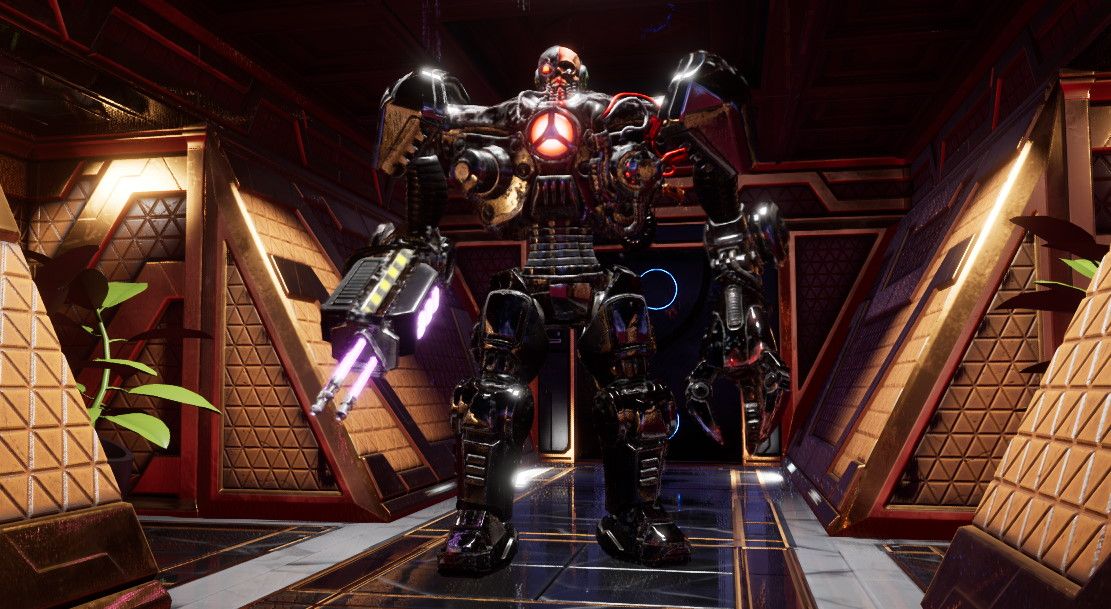 Nightdive is teaming up with Koch Media's new Prime Matter division to bring the game out next year.
www.pcgamer.com
The
System Shock
remake we've all been patiently waiting for will arrive in 2022 by way of a partnership between Nightdive Studios and
Prime Matter
, a division of Koch Media that formed last year. To commemorate the deal, Nightdive has dropped more than a dozen new screens showcasing the dimly lit horrors of Shodan's first adventure.
This is Nightdive's first external publishing deal, and it represents "an important step in the growth of Nightdive Studios," CEO Stephen Kick said. "It will allow us to offer System Shock to fans all over the world, both in digital and physical goods formats, as well as fully honour our commitments to our fans and, in particular, to our thousands of supporters on Kickstarter, without whom this game would have never been possible."
Terri Brosius, the original voice of Shodan, is returning for the remake, and Nightdive says it has worked closely with other members of the original System Shock development team as well.