Gunplay?

Never thought anyone would have audacity to go against Gears 5 gunplay, that too with TLOU on their side.

Just one word: gnasher.

It completely changes how you approach tight situations. So satisfying to turn enemies into pulp from point blank range.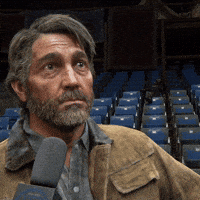 TLOU2 literally shits on Gears 5 on gunplay.
It's like it's generation forward compared to Gears 5.