Top 10 software
1. FIFA 21 (PS4): 15.150 / 360.000
2. Just Dance 2021 (Switch): 7.500 / 85.000
3. Super Mario Odyssey (Switch): 7.200 / 520.000
4. Grand Theft Auto V (PS4)
5. Mario Kart 8 Deluxe (Switch)
6. Super Mario Party (Switch)
7. FIFA 21 (Switch)
8. Super Mario 3D All-Stars (Switch)
9. Assassin's Creed Valhalla (PS4)
10. 51 Worldwide Games (Switch): 4.800 / 50.000
Hardware numbers
Switch: 20.000
PlayStation 4: 4.000
Xbox Series X|S: 490 / 28.300
PlayStation 5: 470 / 78.900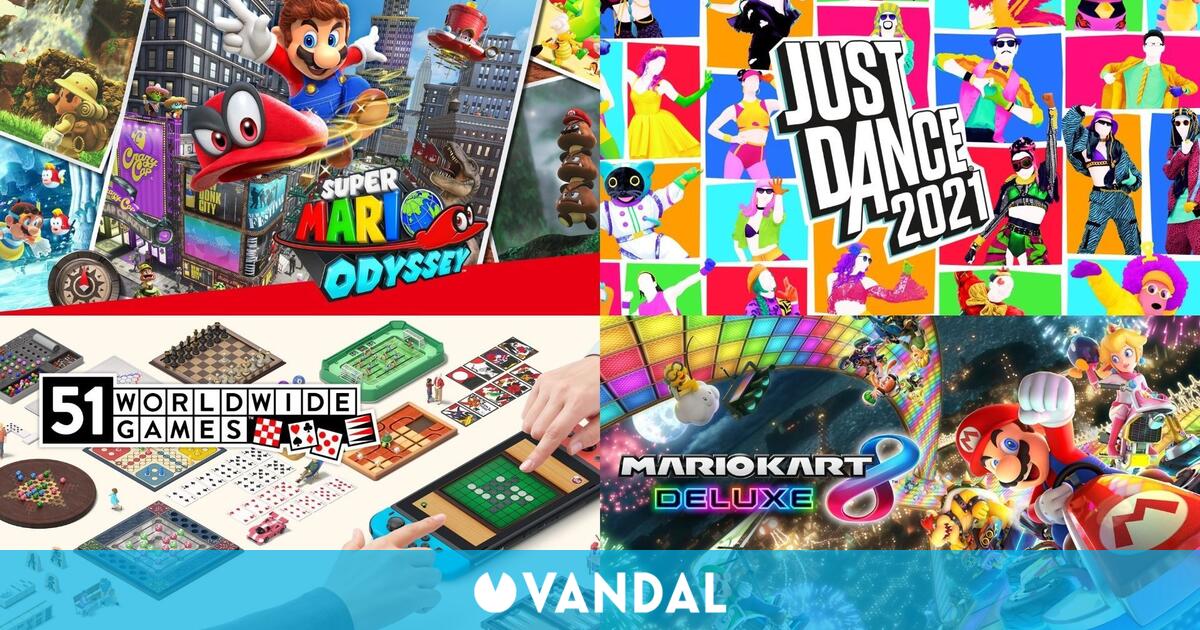 La consola de Nintendo sigue demostrando su hegemonía en nuestro país tanto en hardware como en software, aunque el juego más vendido de la semana fue FIFA 21 de PS4.

vandal.elespanol.com
Nintendo Switch hardware sales momentum isn't slowing down despite nearing its full 4 years on the market and closing to 2M units hardware milestone in Spain very soon. Hardware sales isn't only the impressive part but Nintendo Switch exclusives are still selling incredibly well even with many competitors on the market.