Direct fro the FAQ.
"PS5 is compatible with 8K displays at launch, and after a future system software update will be able to output resolutions up to 8K when content is available, with supported software."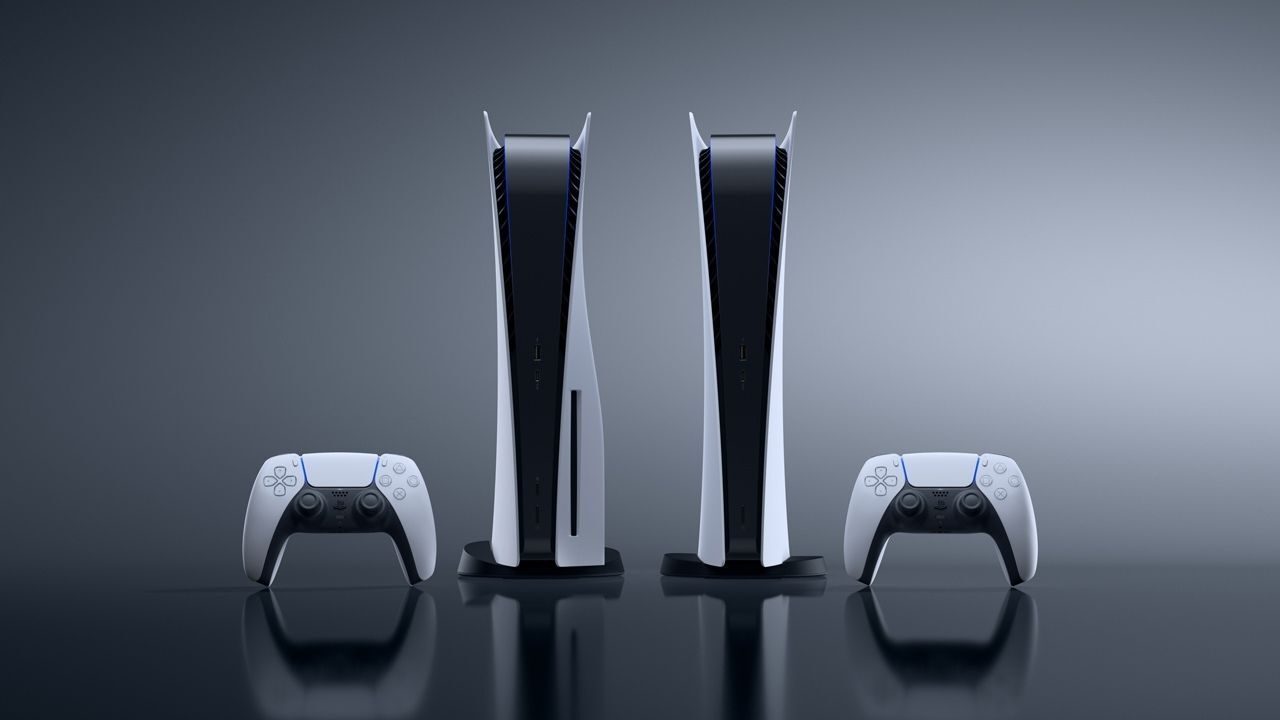 Everything you want to know about PlayStation 5, all in one place.

blog.playstation.com
Just to give a breakdown only streaming services can support 8k resolution (local play like Blu-ray doesn't support 8k) and these streaming services only exists in Japan actually (very few)... western streaming services doesn't support 8k yet.
The services that PS5 supports... Netflix, Apple TV+, YouTube, etc needs to add 8k support first.
Last edited: