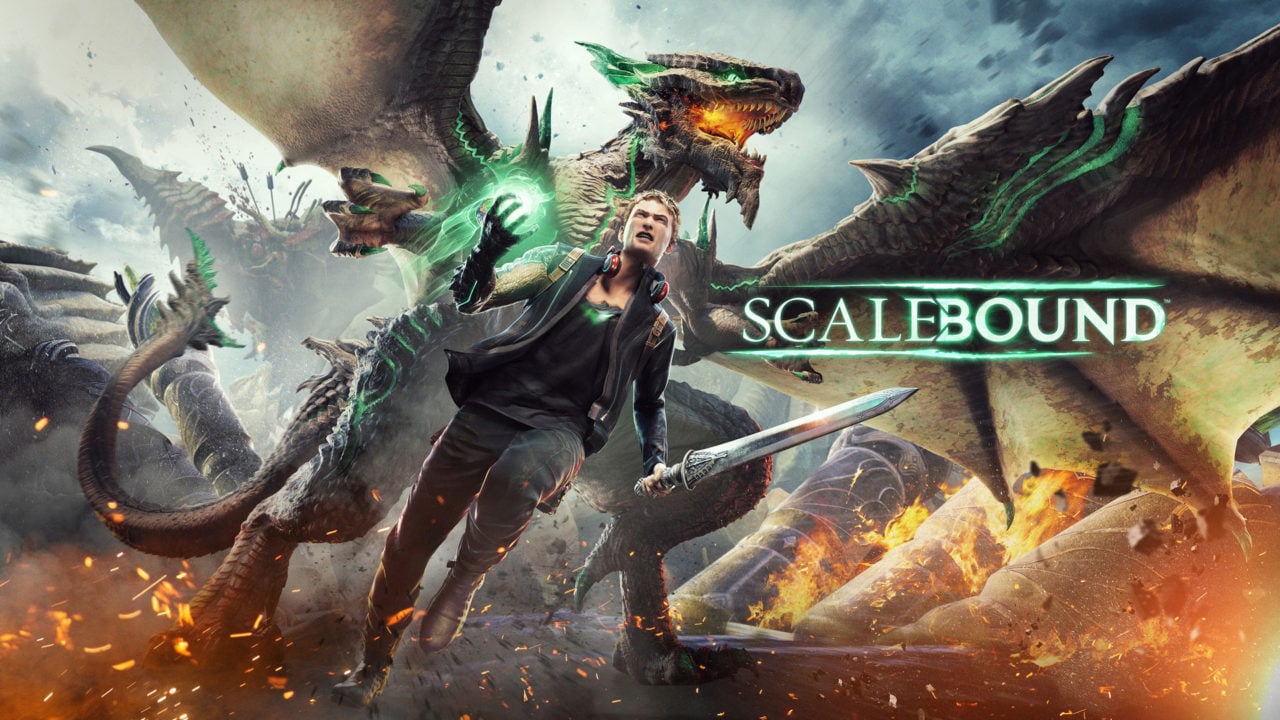 ---
https://www.videogameschronicle.com...g-to-say-about-a-possible-scalebound-revival/
Xbox boss Phil Spencer has said there's "currently nothing to say" about PlatinumGames' publicly stated desire to revive its canned exclusive Scalebound.
Scalebound has arguably become one of the most infamous projects in Xbox history. Announced in 2014 for Xbox One, the game was planned as a character action title by Bayonetta director Hideki Kamiya. But following a lengthy period in development, the game was cancelled in 2017.

Platinum and Xbox leadership have been continually asked about the project since, but speculation reached a head in February when Kamiya told IGN Japan that he'd like to open discussions with Microsoft over the possibility of officially reviving the project.

Kamiya said: "We did a lot of work on it, and it's no use Microsoft keeping the game in its current form, so we'd like to do something about it (laughs). Phil! Let's do it together!" He later told VGC: "No, it's not a joke: I'm totally serious about it".