On perm notice for Nintendo spam in unrelated threads. Report me!!
Jun 1, 2020
1,483
3,464
630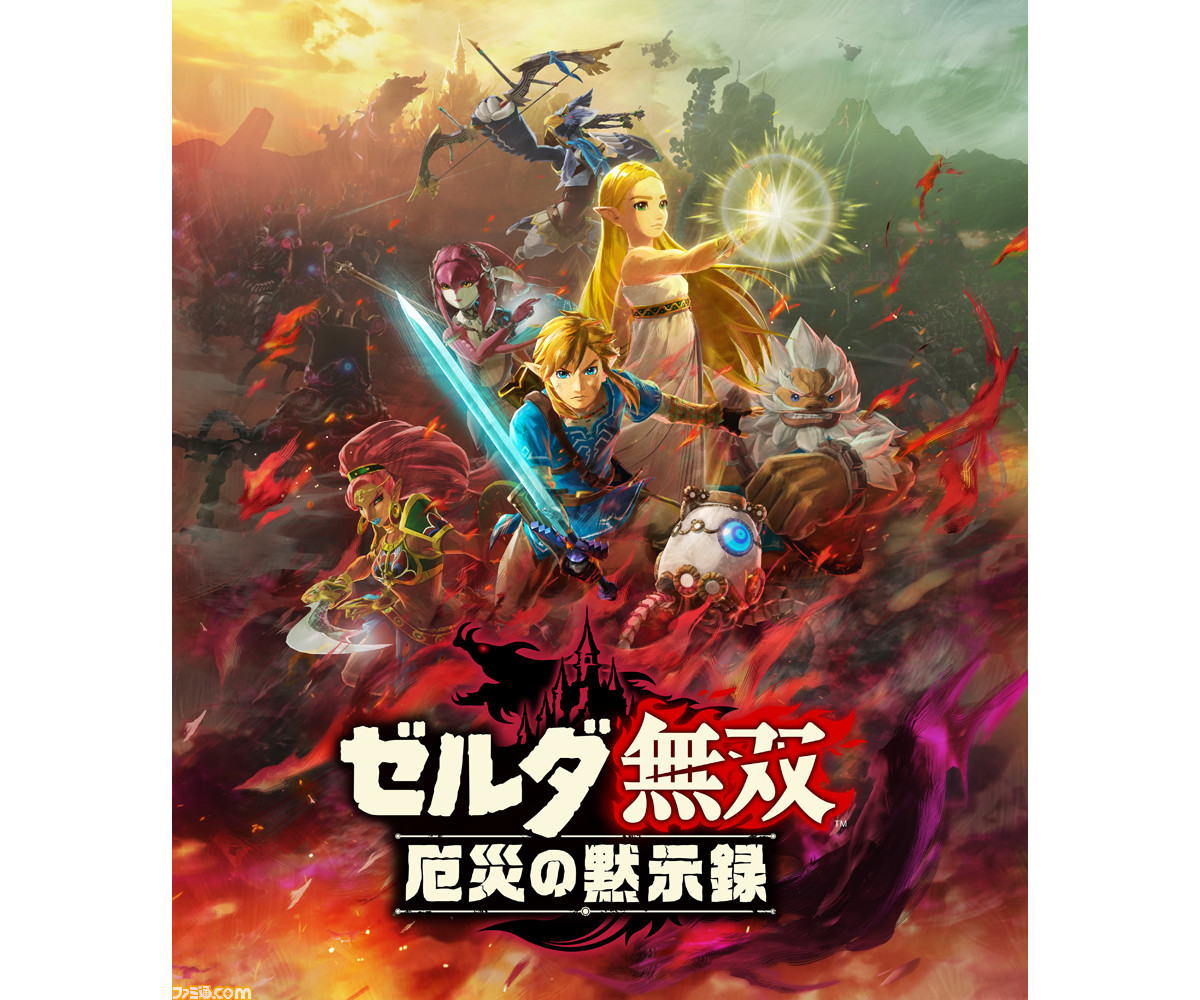 コーエーテクモゲームスは、Nintendo Switch用ソフト『ゼルダ無双 厄災の黙示録』について、全世界での累計出荷本数が300万本を突破したことを発表。1タイトルでの300万本の出荷達成は、『無双』シリーズとしては初の記録。

s.famitsu.com
-The game was released in 20th November.
-First Musou game in the series to ship 3 million units during launch.
-Another 3 million seller for the company after Nioh and Fire Emblem 3 Houses.
Skyward Sword will be outsold by BOTW spinoff lol.
Last edited: