Keith Lee, CEO of
Godfall
developer
Counterplay Games
:
Over the next few years I'd expect that the SSD may be the biggest overall game-changer. As we move from generic engine code designed to run on PC or PC to hand-tuned streaming pipeline developed specifically for the PS5 we should see amazing leaps in both content details as well as the speed with which this content loads.
This won't just mean denser open worlds that load faster, but super-detailed small environments.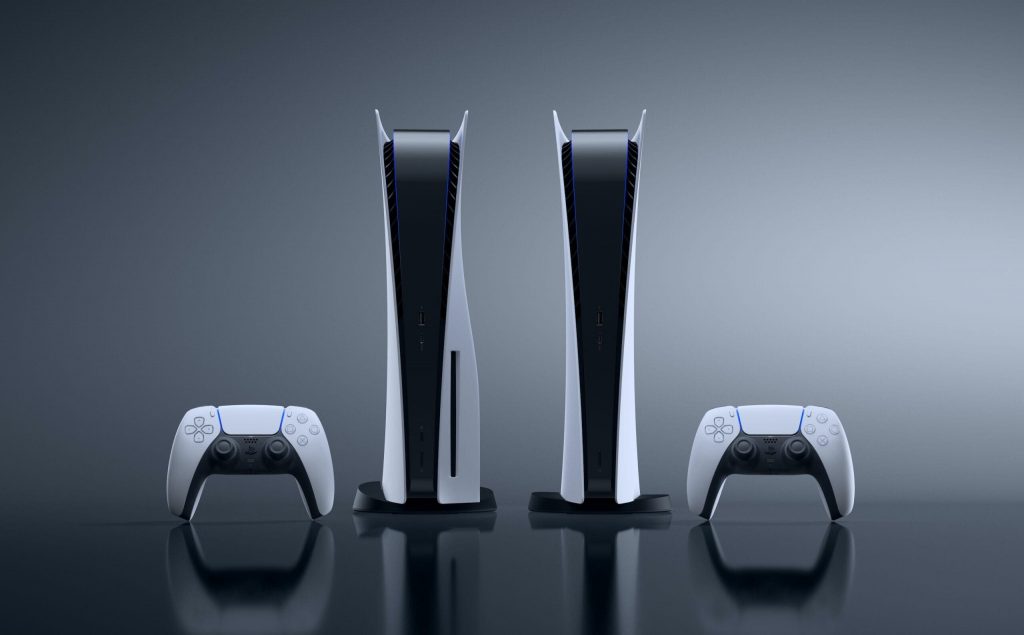 The developer behind Godfall has revealed that it expects the PS5 SSD to prove itself as the 'biggest overall game-changer' going forward.