Currently Gif and Meme Champion
Dec 25, 2019
10,011
18,481
975
So far summary:
- One X is close to 4k (1944p), but struggles frame time wise and on the top of that it's just 30fps
- PS5 is 1800p max (lowest 1260p), holding 60FPS without issue
- XSX is 2088p max (lowest is 1440p), dipping regulary to 55FPS
- XSS is 1440p max (lowest 900p), dipping regulary to 45FPS
- PS5 have gimped physics, XSS have lower details in comparison to 2 current gen system
- PS5 have more samples for motion blur, producing clearer IQ in motion. Better AF too. However probably also broken HDR.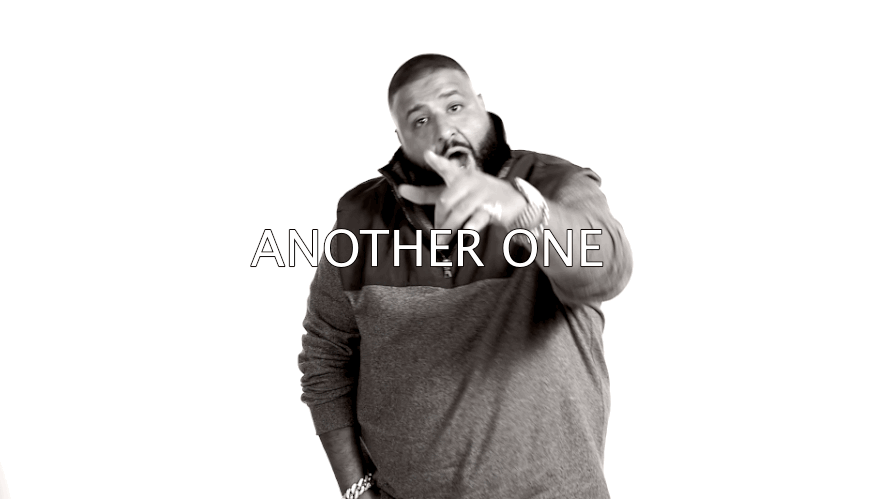 Last edited: