Rich from DF with the analysis on this one.
So what happens when PlayStation Studios gets to grips with Xbox hardware and how do the results compare with their PS4/PS5 efforts? That's what we're going to find out today as MLB The Show 21 gets a thorough analysis on PS5, Xbox Series X|S, PS4 Pro and Xbox One X. Some intriguing results here...
Summary incoming:
- PS5 and XsX are native 4k, the game looks identical between the two systems (according to Rich), same textures, post-processing, lighting, shadows, etc. All graphics settings the same. No DRS, holds native 4k.
- Series S - 1080p, possibly lower res textures than XsX and PS5?
- Framerate dips on all platforms, including PS5 and XsX
- PS5 does have framerate advantage, the hard dips happen on both consoles but dip harder on XsX
- Hard dips are mostly exclusive to non-interactive cutscenes.
- Interactive gameplay is mostly 60 with some small dips on both consoles (more frequent small dips on XsX than PS5)
- Series S has similar performance target but less stable than both XsX and PS5
Unless I brainfarted, I don't think he covers loading times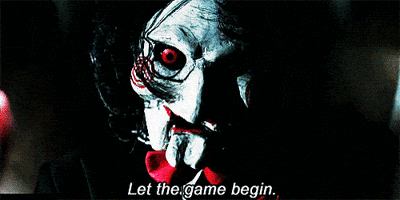 I am honestly just glad that everyone can play the best sports game on the planet. I love this franchise.
Last edited: