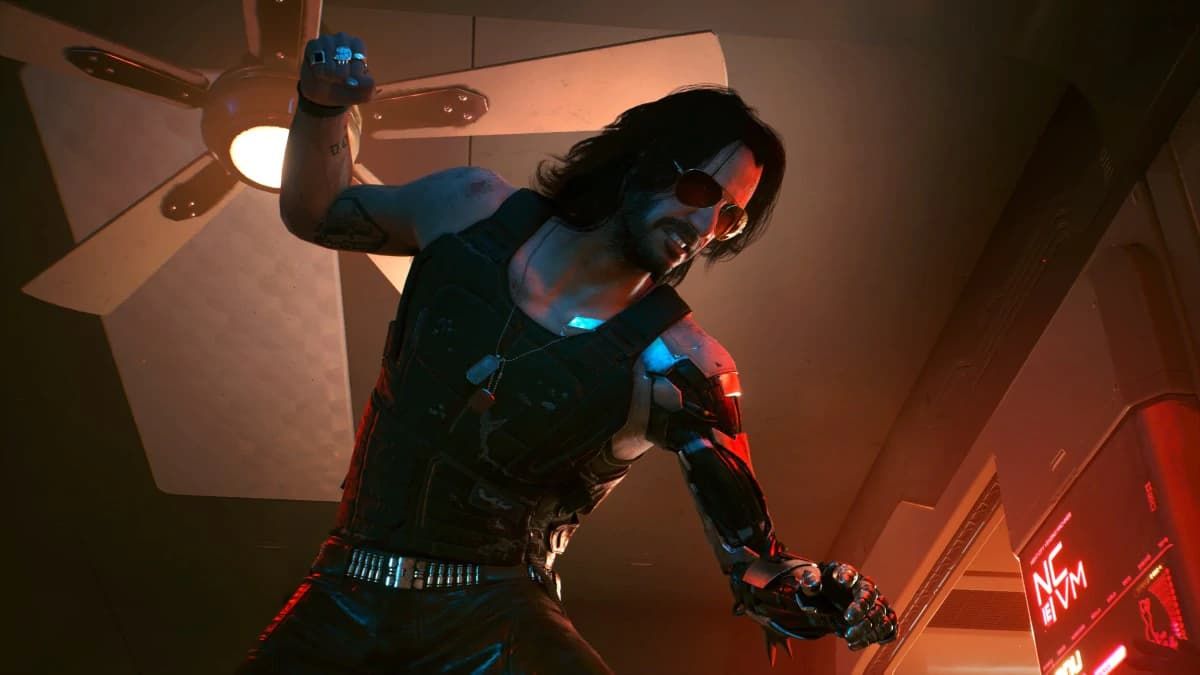 Cyberpunk 2077 redeems itself.
www.dualshockers.com
It's almost one year since the game was released, and it seems like the developers have indeed redeemed themselves and managed to deliver the title they initially envisioned. Nobody ever doubted Cyberpunk 2077's potential in terms of its gameplay, narrative, or mechanics. However, all that potential was hidden due to the lack of polish.
With the release of frequent updates, the developers have managed to iron out a large number of these issues, and at the time of writing this article, the game has been flooded with positive reviews on Steam. In fact, the overall reviews of the game now have a Mostly Positive rating on Steam, which is a massive improvement from what it was at launch.
Cyberpunk 2077's Quest Director, Paweł Sasko, tweeted out a picture of the reviews, thanking players for the reviews they have been posting. Steam's Black Friday Sales has brought back many players to the game, and considering how it has been polished over the months, it is definitely worth a buy right now.
Last edited: