Jan 22, 2020
2,895
7,063
655
LEVEL UP recently had the opportunity to interview Gavin Moore, Creative Director of
Demon's Souls
and member of SIE Japan Studio, about various elements of the game. Of course, one of the topics that were touched on was the graphic section.
When questioning Gavin about the implementation of ray tracing in
Demon's Souls
, the creative made it clear that,
although the opposite was announced at the beginning
, it is an element absent from the exclusive for PlayStation 5.
"We don't actually implement raytracing in
Demon's Souls
. It's not because we couldn't or because the PlayStation 5 couldn't do it, it's fully capable of doing it, "said Moore.
Now the question is, if the PlayStation 5 can be raytraced and it could have been implemented in
Demon's Souls
, why leave it out? As explained by Moore, it was a decision they made since it was something that was outside their initial ideal of the project. Also, there is a certain cost to implement it and they preferred to prioritize other elements.
"It's like any other graphical improvement, there is a cost [to implement raytracing]. If we had implemented ray tracing in the game, that would mean that we would have had to leave something out. There is a limited time in game development.
When we started development we didn't know there would be ray tracing in the game, so it wasn't in our original vision. What we wanted to focus on was the settings and the look of the characters. Everything is lighting in real time with shadows in real time ", were the words of Moore.
LEVEL UP platicó con Gavin Moore, director creativo del juego y miembro de SIE Japan Studio
www.levelup.com
My take on this news? I think it's a bit of a bummer that this already stunning game can't take full advantage with Raytracing as the examples in which it would shine are bountiful.

However the overall visual fidelity of this title is something of a real premium quality and I'm still stunned by how Bluepoint have made such a stunning game, I can't wait till their next project where they are more used to the technology and can take further advantage of the PS5!
EDIT:
Well this fiasco gets more confusing by the second! Another article from the day before the original article which describes no Raytracing in Demon's Souls PS5, confirms that Raytracing in some form is in the game?
Gavin Moore (Creative Director)
Demon's Souls for PlayStation 3 is an incredibly dark game. What we have done is, after evaluating the power of the PlayStation 5, we realized that we no longer had to enable or disable any light source, but we have been able to include light in real time thanks to ray tracing. So every aspect of the game lighting is in real time. It is dynamic. We have used the lighting as a way to guide the player through the levels, as little hints of where to go.

Credit to
Dodkrake for the translation and
THEAP99 for finding and linking this article which I'll now link below for new readers!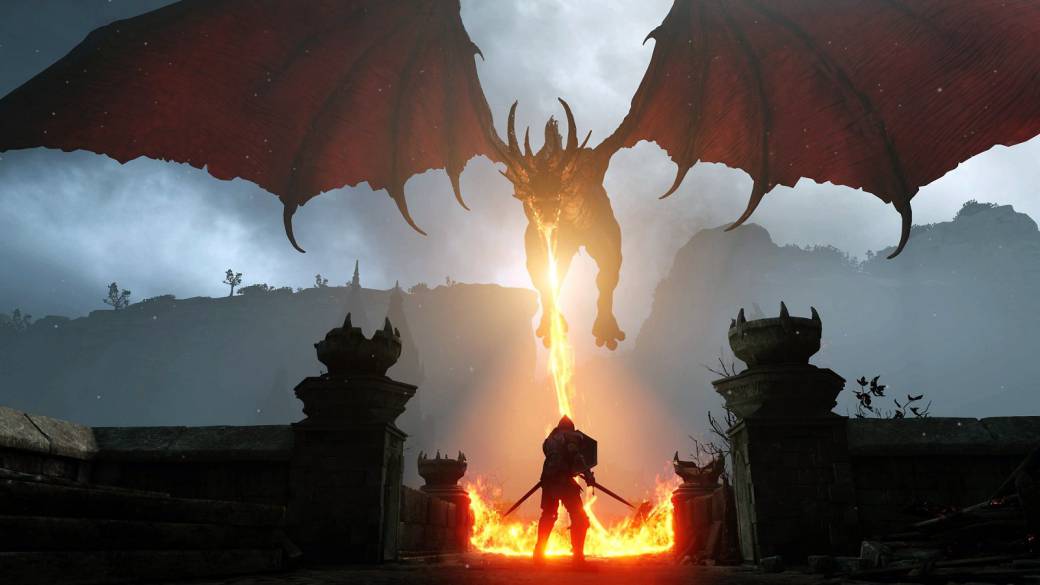 Entrevistamos a Gavin Moore, director creativo del título en SIE Studios, encargado de coordinar tanto al equipo japonés como a Bluepoint Games.

redirect.viglink.com
Last edited: