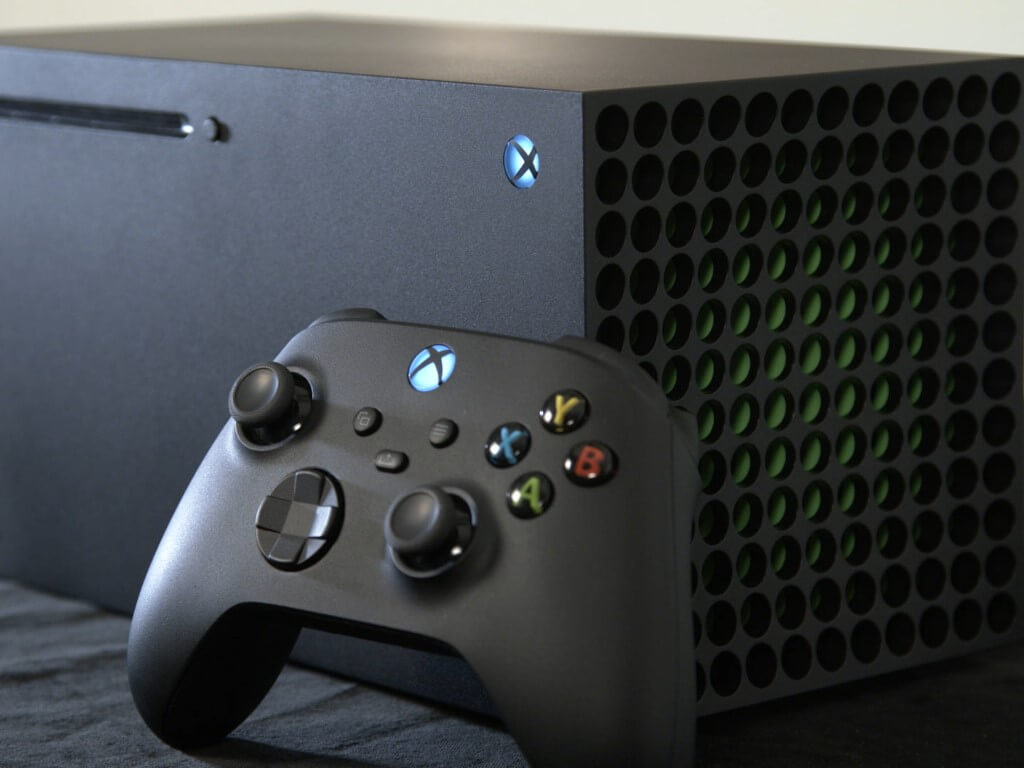 Throughout the 17 months it has been available, the Xbox Series X|S has outsold the Xbox 360 by nearly 4.5 million units throughout that same 17 month period.

www.onmsft.com
"By comparison, the Xbox 360 had sold 9.38 million units after 17 months on the market. The 360 didn't reach the 10 million units sold mark until its 19th month, and it wasn't until the 360 had been on shelves for 26 months until it reached the sales number currently held by the Series X|S.
Why does any of this matter? While the 360's successor, the Xbox One, is now seen as a misstep by Microsoft thanks to its less-than-stellar reveal and messaging that was seen as "anti-gamer," the Xbox 360 was an important success for Microsoft that resonated with the more than 85 million gamers who wound up buying the system. The Series X|S represents a return to form and a chance for the company to redeem itself for its 8th generation mistakes, at least in the eyes of gamers. This is why so much attention is being paid to these sales figures."