Or is it just one of Phil's balls in my throat?
This is a timed demo and only live from 2/24 to 3/26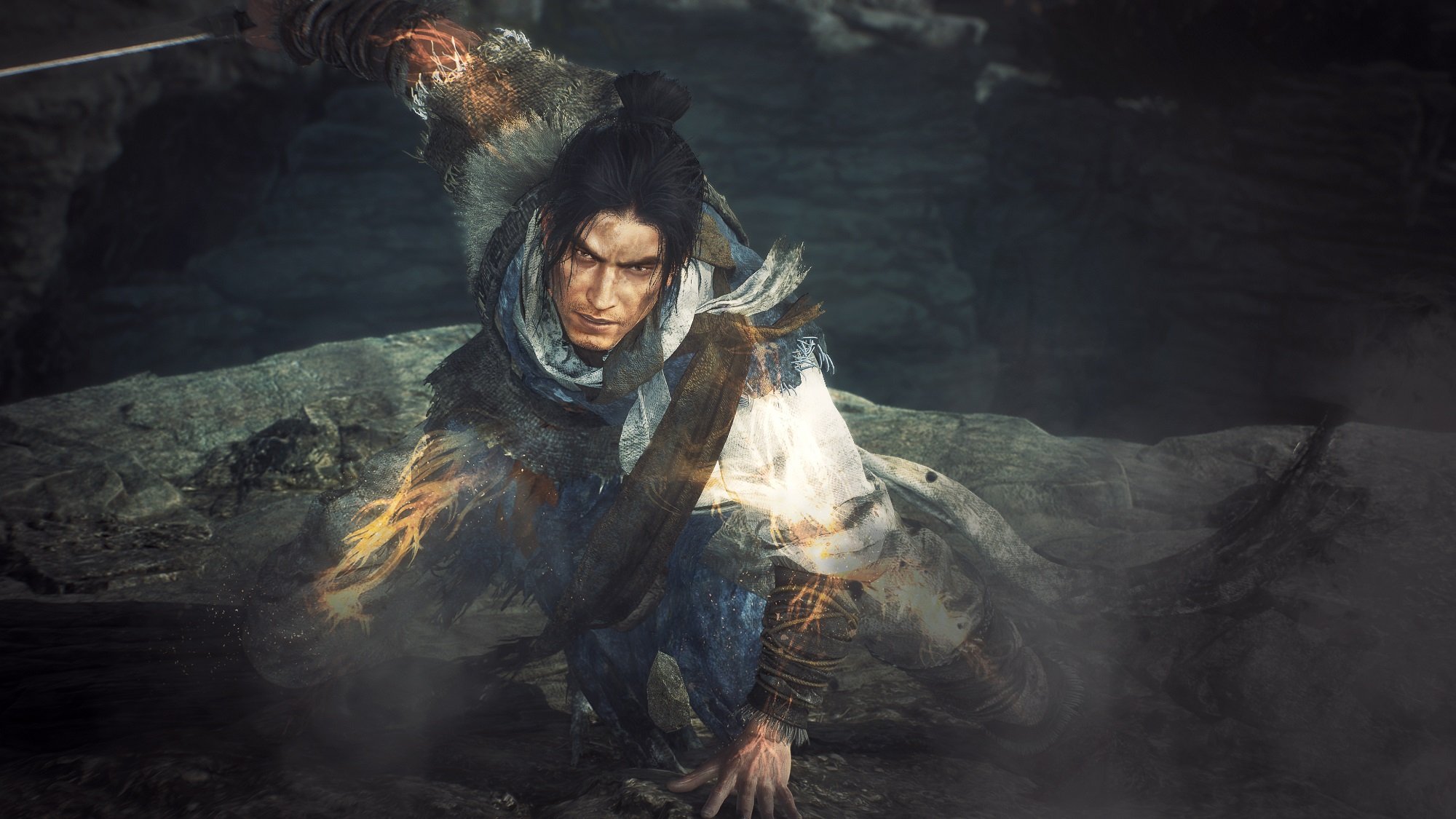 A demo for Wo Long Fall Dynasty is available now. The demo which is available on Xbox Series, Xbox One, PS5, PS4, and PC will be available until March 27th.

www.videogameschronicle.com
Xbox:
From the depths of darkness, a dragon soars. This is the demo version of "Wo Long: Fallen Dynasty," an action RPG set in a dark fantasy version of the Three Kingdoms world. In this demo, players can enjoy the game from the beginning to the Mt. Dongshan stage. - Game Overview A new dark fantasy...
PSN: