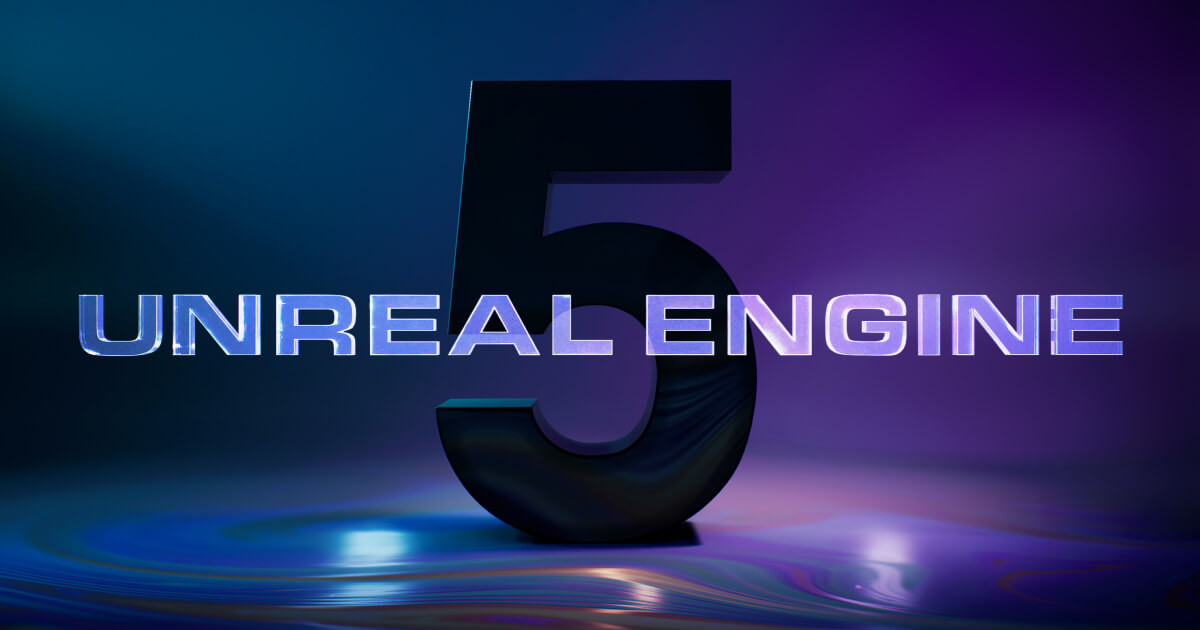 Epic Games has published its roadmap for Unreal Engine 5.1, and among the list of new features is a more scalable version of Lumen, with the aim that current-gen consoles will be able to target 60fps in games that take advantage of the tech.
According to the Unreal Engine 5.1
roadmap
, PS5 and Xbox Series X/S will have an easier time targeting 60fps in games running on the engine that take advantage of Lumen. In addition, the roadmap outlines a potential fix for PSO-related stutters in Unreal Engine games on PC.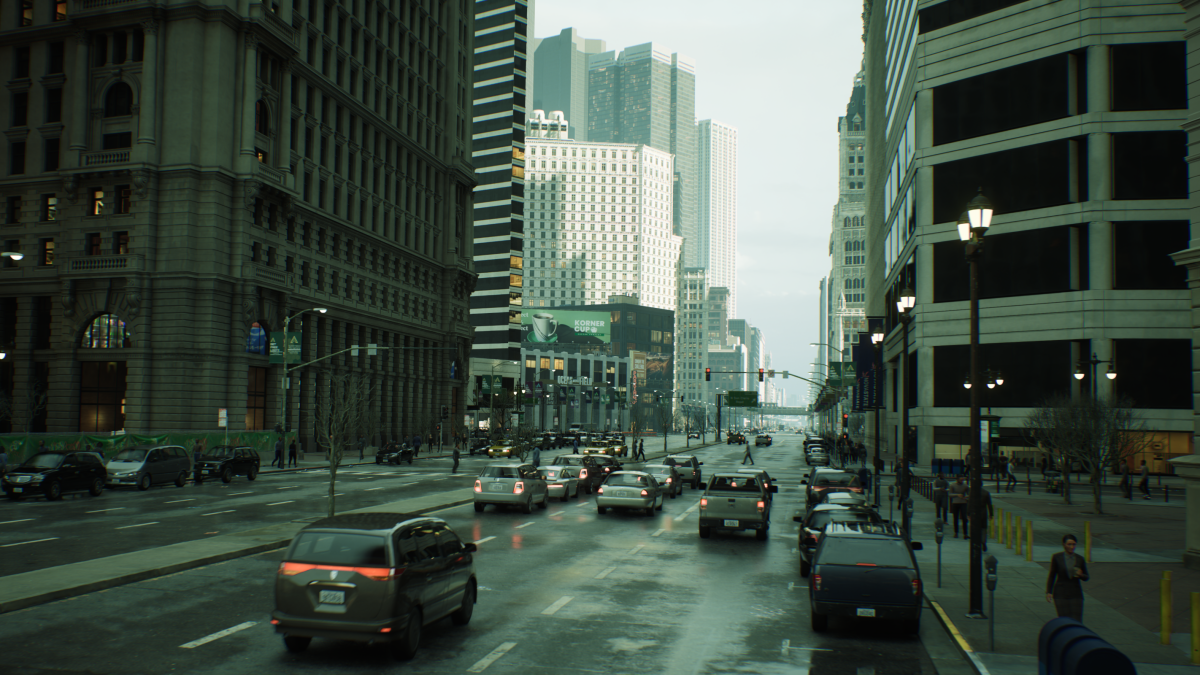 Lumen Improvements In Unreal Engine 5.1​
According to the roadmap shared by Epic Games, the following improvements are being made to Unreal Engine 5's lighting tech:
Improved performance optimizations in High scalability mode with the goal of achieving 60 fps on consoles
Improved support for foliage
Reflections on Single Layer Water
Support for high-quality mirror reflections on translucent surfaces
Support for nDisplay (SWRT and HWRT)
Initial support for split-screen (SWRT only); performance characteristics still TBD
Experimental: Hardware Ray Tracing (HWRT) in Vulkan – Surface cache lighting only, no support yet for Hit Lighting
Many stability, quality, and bug fixes
​
Nanite Improvements In Unreal Engine 5.1​
Based on the roadmap, the virtualized micropolygon geometry system introduced in Unreal Engine 5 is getting the following improvements:
Addition of a programmable rasterization framework
Masked materials
Two-sided foliage
Pixel depth offset
World position offset
Nanite material switch in the Material Editor
Additional diagnostic and debug modes
Many quality and performance improvements
Note: the exact feature list and expected stability and performance characteristics have yet to be confirmed.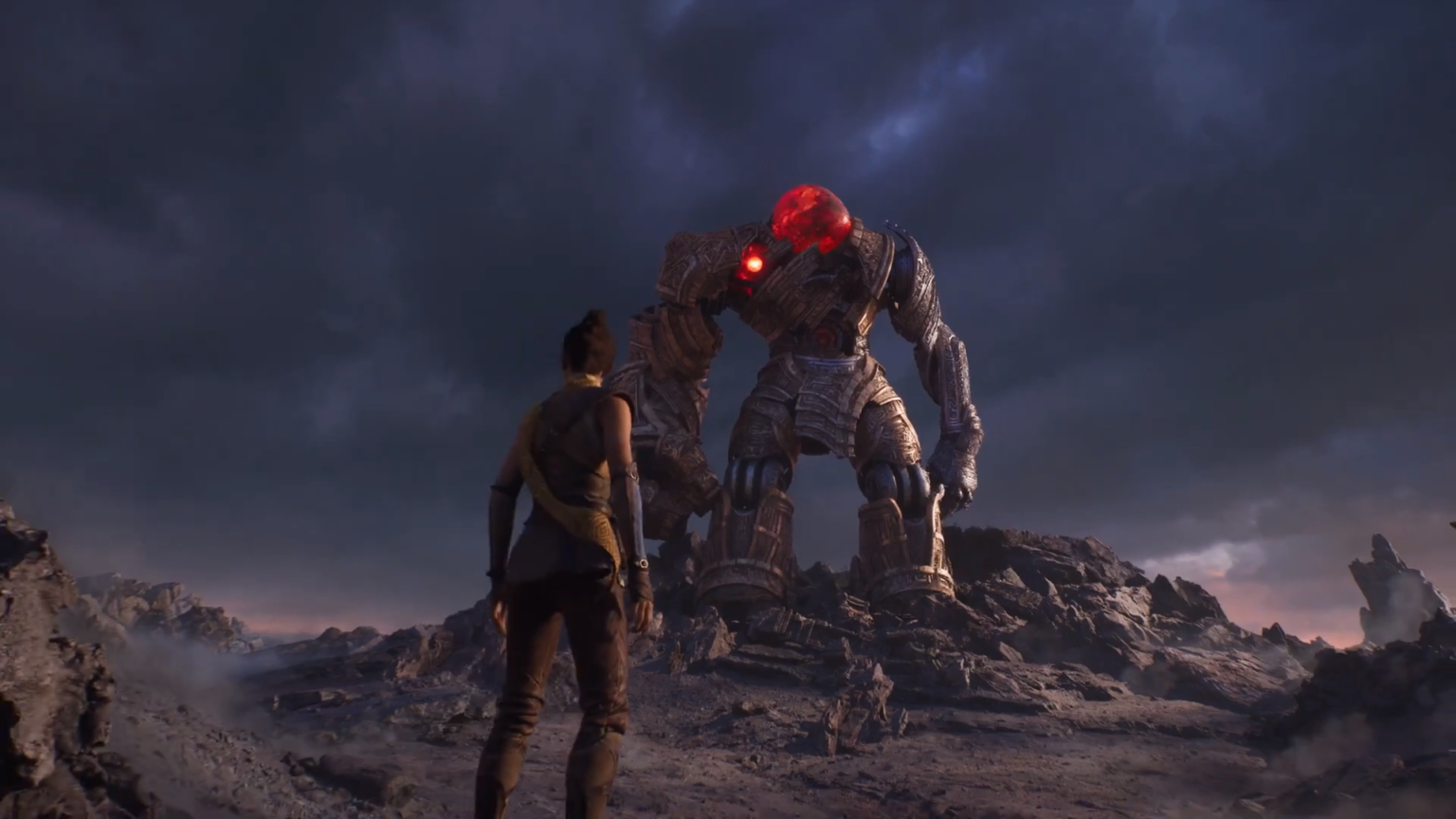 Path Tracing Improvements In Unreal Engine 5.1​
Unreal Engine 5.1's Path Tracer will continue to receive support for additional features, including:
Exponential Height Fog and Sky Atmosphere Fog
Decals
Single Layer Water
Per-instance custom data
Light functions
Multi-GPU rendering
​
Automated PSO Gathering​
The roadmap for Unreal Engine 5.1 mentions a new feature that is set to reduce PSO-related stutters in PC games running on the engine. Automated PSO Gathering will:
Replace the manual work required to collect all possible PSO combinations for a project
Keep the number of PSOs as small as possible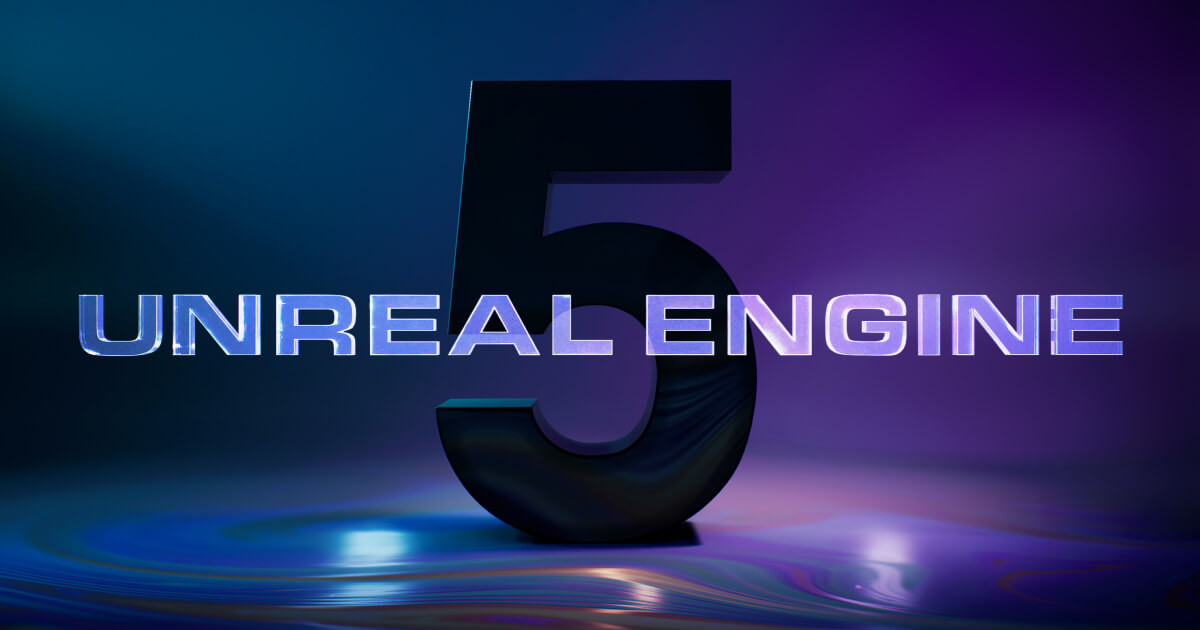 Epic Games' roadmap for Unreal Engine 5.1 features a scalable version of Lumen, which will allow supported games to target 60fps.
twistedvoxel.com
Last edited: