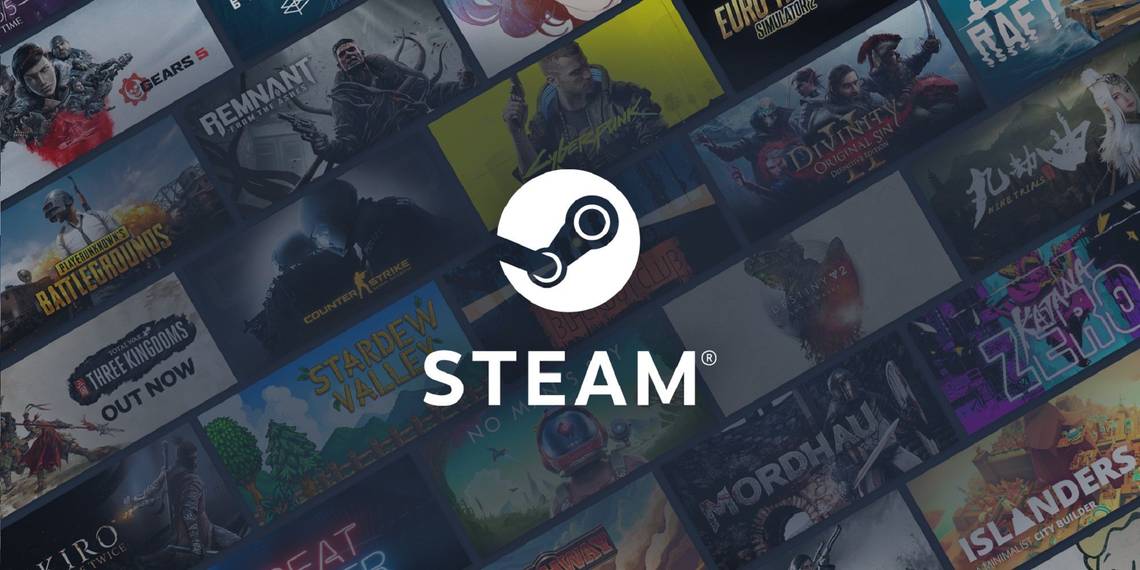 The player count on the digital distribution platform Steam recently exceeded 10 million active users, reaching this number for the first time on January 7, 2023. This represents a fairly significant milestone for a platform which has been waning in popularity for decades, PC.

The record was reached as players around the world began settling down to play some of the games which they picked up during the recently held Christmas Sale, a major annual event on Steam. The player count on the platform has been steadily rising, reaching 32 million concurrent users earlier this week. In other words, players who are logged into Steam but not actively playing a game.
According to the tracking website

SteamDB

, the total concurrent users on Steam reached a record high of 10,016,459 on January 7. This marks the first time that more than 10 million users have been recorded simultaneously playing a game on the platform. The number has continued to rise and is expected to continue increasing over the course of the coming weeks and months, at least based on previously recorded growth patterns.