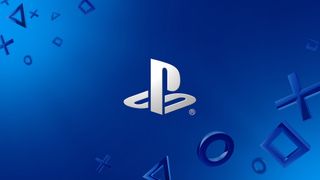 Sony Interactive Entertainment head Hermen Hulst has said that PlayStation isn't completely finished with acquisitions yet.
"We are open always to building new relationships or bringing people in-house," Hulst explains, "but only if we adhere to the quality-first mentality and the right kind of innovative content, new experiences, diverse experiences," he continues.
The Sony boss then goes on to explain that all of the teams the company has acquired have a lot in common, whilst also being very different from each other. "I think that's what the PlayStation audience, the PlayStation fans, deserve, it's that diverse slate of games coming out of PlayStation Studios."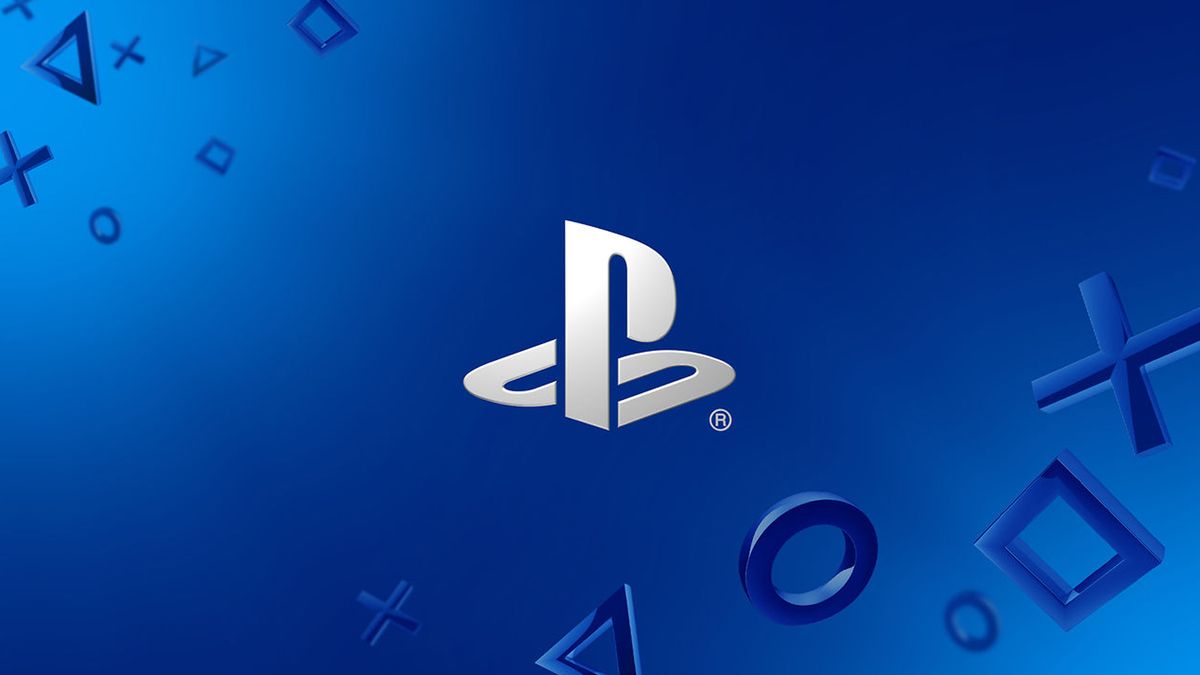 PlayStation's most recent acquisition is Demon's Souls remake studio Bluepoint Games
www.gamesradar.com