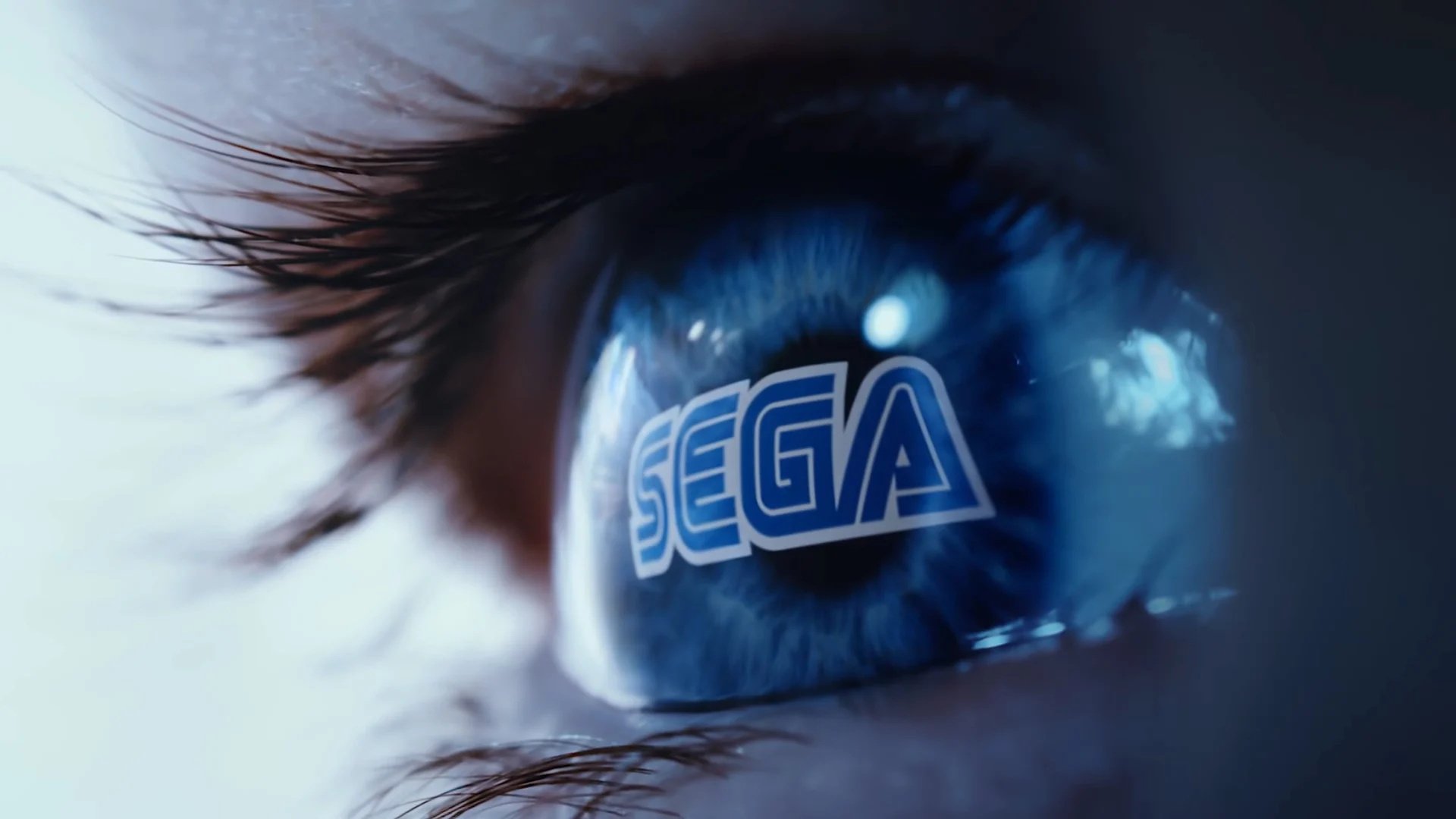 The company promises a "significant increase in new titles" by the end of March 2023…

www.videogameschronicle.com
Sega
has promised a "significant increase in new titles" by the end of March 2023, including new remakes and remasters of its classic games.
In a presentation detailing its results for the fiscal year ending March 2022, parent company Sega Sammy reported strong sales of console and
PC games
, citing increased profits compared to FY2021 and forecasting even higher numbers for FY2023.
It puts this forecast down to a "significant increase in titles", as well as continued revenue from the "large number of new titles" released during FY2022.
This includes a number of new games it describes as "remake / remaster, spin-off [or] change of theme", of which it says it is "planning multiple titles".
According to Sega, in the last financial year, it sold approximately 4 million games that fell into this category, including Sonic Colours Ultimate, Super Monkey Ball Banana Mania and
Lost Judgment
(which is considered a spin-off of
Yakuza
).
Sega predicts that it will sell around 5 million games in the same category in the financial year ending March 2023. This
will include Sonic Origins
, which is released on June 23.
In terms of its games in general, Sega says that seven titles released in the last financial year had a global simultaneous launch and multi-platform support, resulting in around 6 million sales.
For the financial year ending 2023, it forecasts more than double the number of sales – around 13 million – due to a drastic increase in the number of new titles getting simultaneous global launches (13 compared to 7).
It was reported last month that
Sega is working on big-budget reboots of Crazy Taxi and Jet Set Radio
, though these are so early in development that they almost certainly won't be among the remakes and remasters planned for FY2023.
Bloomberg
's report last month cites sources which claim that the two reboots will be the first titles in Sega's 'Super Game' initiative, a five-year strategy involving what executive VP Shuji Utsumi has previously called "the development of AAA titles that cross over Sega's comprehensive range of technologies".
According to the new report, both games are in the early stages of creation and could yet be cancelled, but it's believed that the new Crazy Taxi has already been in development for more than a year, with the aim being to potentially release it in 2024 or 2025