has been asked to post in 'Grounded' mode.
I've been replaying TLOU Part II since yesterday, after beating the game when it came out and somehow the game is way better than I remember.
The game is like a big budget movie but with great gameplay. And I just made it to Joel's home and saw the picture of him and Sarah and the picture of him and Ellie not far from it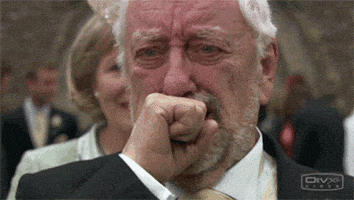 I started thinking about what all Joel and Ellie went through, how Joel became Ellie's surrogate father and the bond they had... so sad
The game is a masterpiece though and I'm down for the sequel playing as either Ellie, a younger Joel or Tommy in a spinoff (Tommy would probably have some good sniping setpieces) or Abby
Has there ever been a game that you ended up liking way more in the 2nd playthrough?