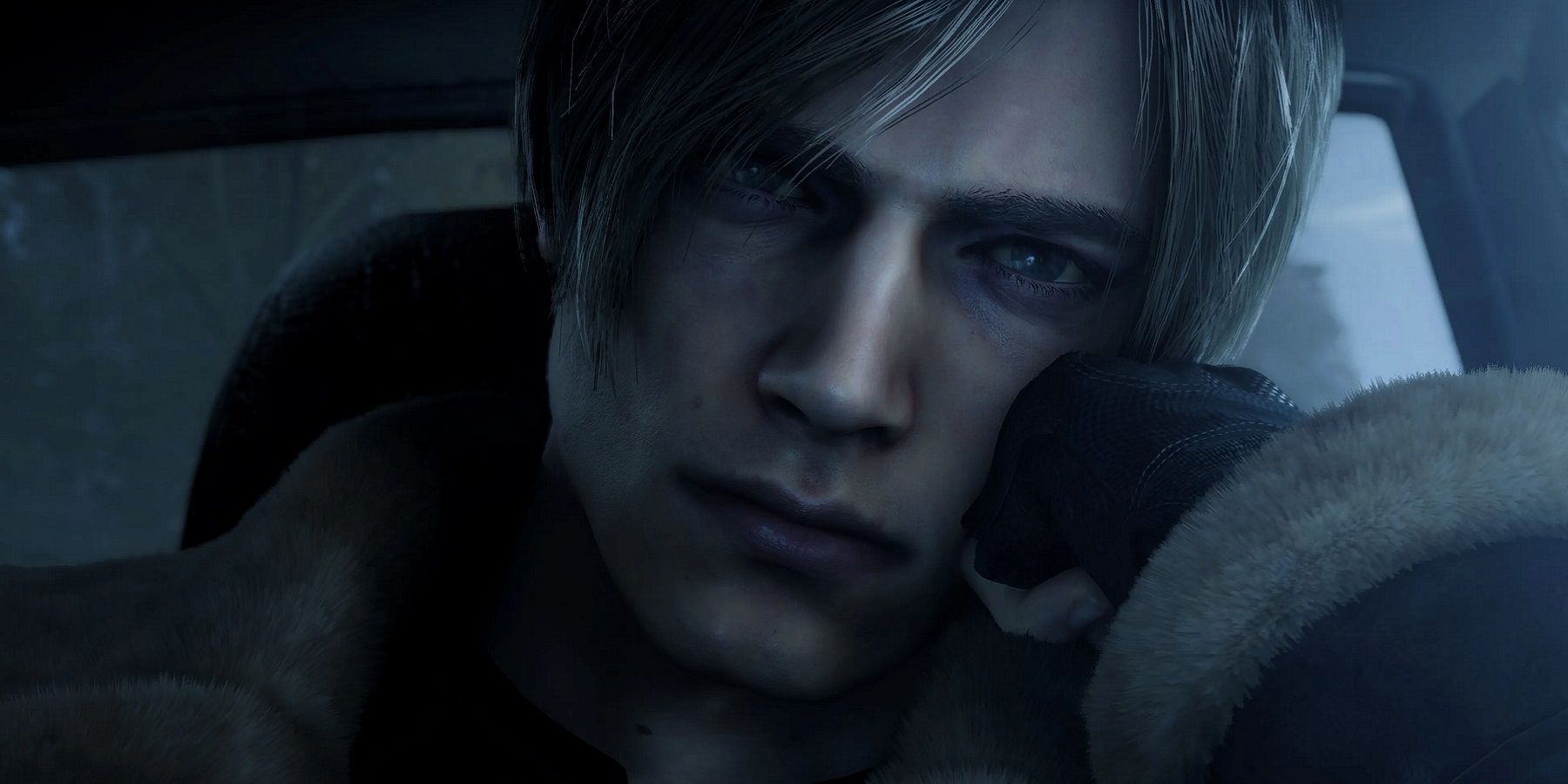 The upcoming remake of Resident Evil 4 will have in-game purchases, which has made some people believe the game may feature a multiplayer mode.
gamerant.com
According to the Entertainment Software Rating Board, or ESRB, the title will have in-game purchases, particularly on PS4, PS5, and Xbox Series consoles. No further details are given as to what exactly these purchases will be. However, seeing as
RE3 Remake
also came with a similar feature, which incidentally also has multiplayer in the guise of
Resident Evil Resistance
, it could mean
RE4
will get multiplayer as well. However, this hasn't been confirmed, so it's best to take the information with a grain of salt.