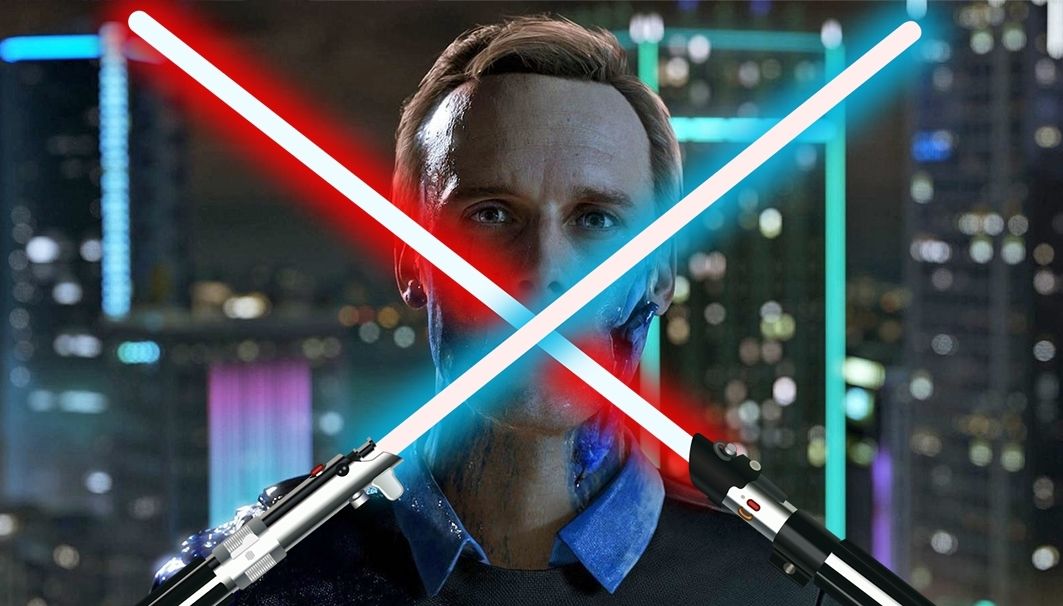 We have seen evidence of that the Quantic Dream Star Wars game has been in the works for a period of around 18 months now.
www.dualshockers.com
After Quantic Dream's three-game deal expired with Sony in 2018, after the release of
Detroit: Become Human
, the president and founder of the studio, David Cage, began exploring new opportunities and partners.
The rumor was first reported by French YouTuber and ex-journalist
Gautoz
on September 16, it was reported that "They've [Quantic Dream] now finished their contract with Sony and will be signing with Disney"
In a separate conversation, however, I was also speaking to an individual who provided overwhelming evidence that he had contacts at Quantic Dream and reported that the Star Wars game by the studio has been in the works for around 18 months.
The evidence was that concrete in fact, that I reported on the findings with a somewhat of a small cryptic tweet whilst the investigation into the news continued.
It's still currently unclear on what exactly the 18-month time span entails, with rumors within the French developer community suggesting that the title could have just started full development in the past several months.
What makes the recent bits of information more interesting though, is that the official
Quantic Dream Twitter handle
liked a tweet of the Star Wars rumor by
thegamepost
, but the like has since been removed.