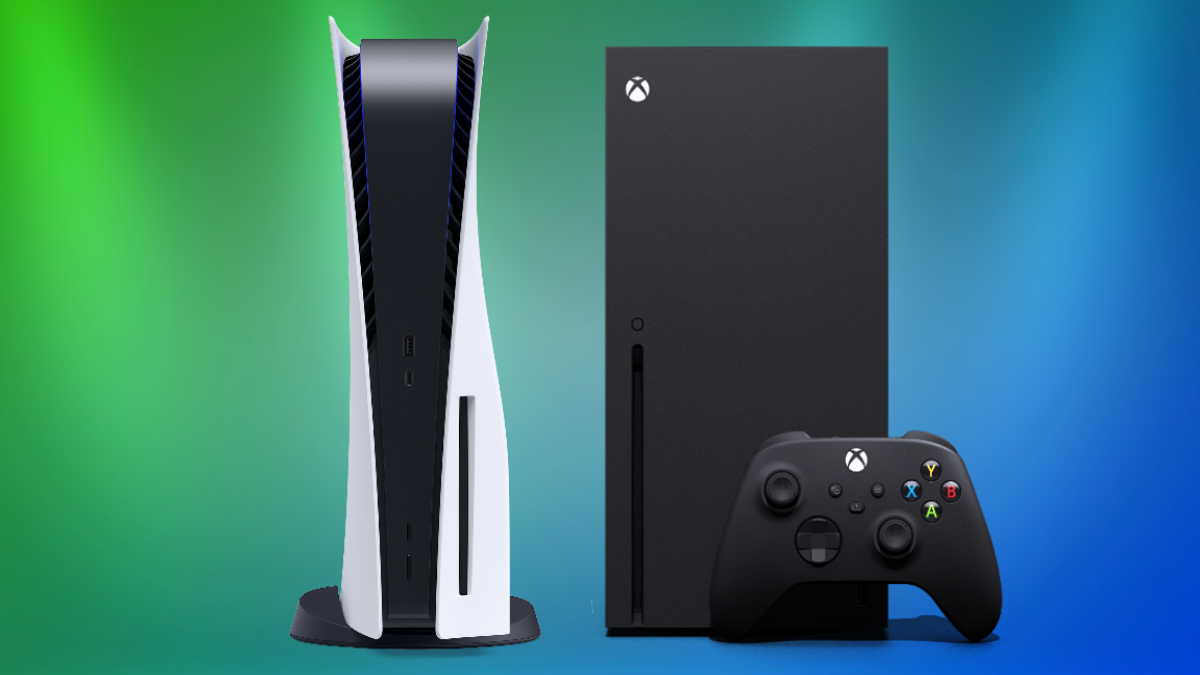 Sony has finally copied Xbox and the Xbox Series X with a small, but popular quality-of-life [...]
comicbook.com
As
Wario64
relays over on Twitter,
the recent PS5 update
quietly added new functionality involving game discs. More specifically, with the update installed, if a PS5 user buys a digital version of a game already installed via disc, you can use the same disc installation to play the digital copy without inserting the disc. This also applies to games downloaded via
PlayStation
Plus that meet this criteria. This may seem like a tiny quality-of-life feature, and it is, but it's one PlayStation fans have been asking for and are happy to see finally added.
"That's a huge quality-of-life change that I loved on Xbox," writes one PlayStation fan of the change. "Very glad to see it make the jump as the few times I ran into the issue, it was a bit annoying having to redownload everything on a slower connection."
"Wow that's an awesome change they kept quiet," adds another PlayStation fan. "Most of the big changes didn't really apply to me, so wasn't so interested. This was a big bother in the PS4 era for sure."