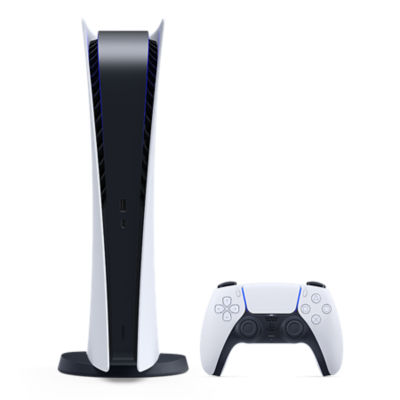 With the pending announcement of the rumoured project "Spartacus" from Playstation, I got the feeling that the service could make the PS5 Digital Edition more appealing than ever before. I've heard that many XBOX fans are clamouring the XBOX Series S as the perfect Gamepass machine, because:
1. It is the cheapest model.
2. Sleek design (small).
3. XBOX Gamepass has hundreds of games.
So, it would make sense for Sony to position the PS5 DE as the perfect "PS Plus something something" machine. I love my PS5 DE and I understand that there are many of us who are still buying physical disc games. However, for those who are perfectly fine migrating to the Digital-only route, a subscription service like the Spartacus (like the XBOX Gamepass as well) seems a perfect fit for this kind of product.
NO, this is not a console war thread, please take that shit away!!
I want to buy XBOX someday and Gamepass is really appealing to me. Kinda wish that Microsoft would release the XBOX Series X Digital Edition as well. I would still buy games that I want to play/own.