A job listing posted by Nvidia for the position of game console developer tools engineer has reignited speculation in regard to a next-gen Nintendo Switch device such as a Switch 2 or Switch Pro machine. The wording of the job description certainly hints at an ongoing Nvidia SoC/Nintendo Switch 2 collaboration that has long
been rumored.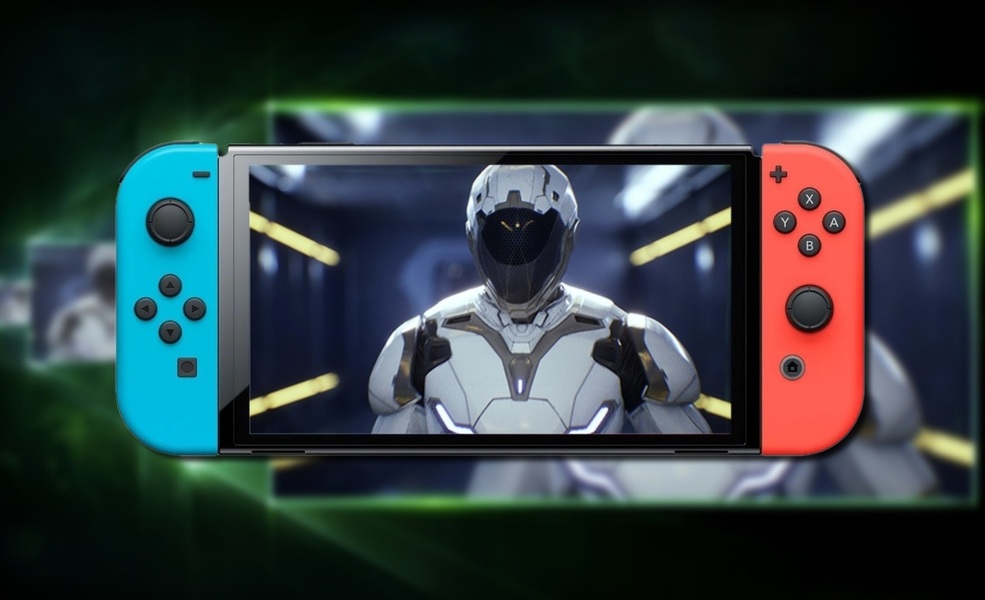 Things have been reasonably quiet on the Nintendo Switch successor front as of late, with just a considerable
leak
in March hinting at possible development on the next-gen console. A recent report from
Tech4Gamers
has now revived Switch 2 speculation thanks to the discovery of a job listing posted by Nvidia. The advert is for a "Game Console Developer Tools Engineer", which considering it's for a company whose main focus is GPUs, is hardly earth-shattering for Nintendo fans. But the exciting part for those who are hopeful for a
Nintendo Switch 2
to arrive sooner rather than later is in the job description.
The listing
reads
that the graphics card company is "looking to hire a deeply technical, creative and hands-on software engineer to pioneer the next generation of Graphics Developer Tools for Game Consoles." In addition, Nvidia wants someone that will "build tools that enable developers worldwide to harness the full power" of its GPUs. It might be reaching a little, but that could certainly indicate Team Green is seeking a hire who would be capable of working on the
Nvidia SoC
that will likely be at the heart of a Nintendo Switch 2 console.
Other potential next-gen console contenders, such as the
PlayStation 6
and future Xbox, will utilize AMD's know-how for their processor parts, so unless a new
Nvidia Shield Portable
is in the works then Nintendo is the most likely game console manufacturer to benefit from this development. Nvidia's SoC for the Switch 2 (more likely designation at this point than a "Switch Pro" model) is expected to support DLSS for graphics enhancements and should vastly outperform the Switch's Tegra X1 SoC if it ends up being
based
on a customized Orin chip as previously reported (for instance, 204.8 GB/s memory bandwidth vs. 25.6 GB/s for the
Tegra X1
).
Source:
https://www.notebookcheck.net/Ninte...onsole-developer-tools-engineer.619894.0.html