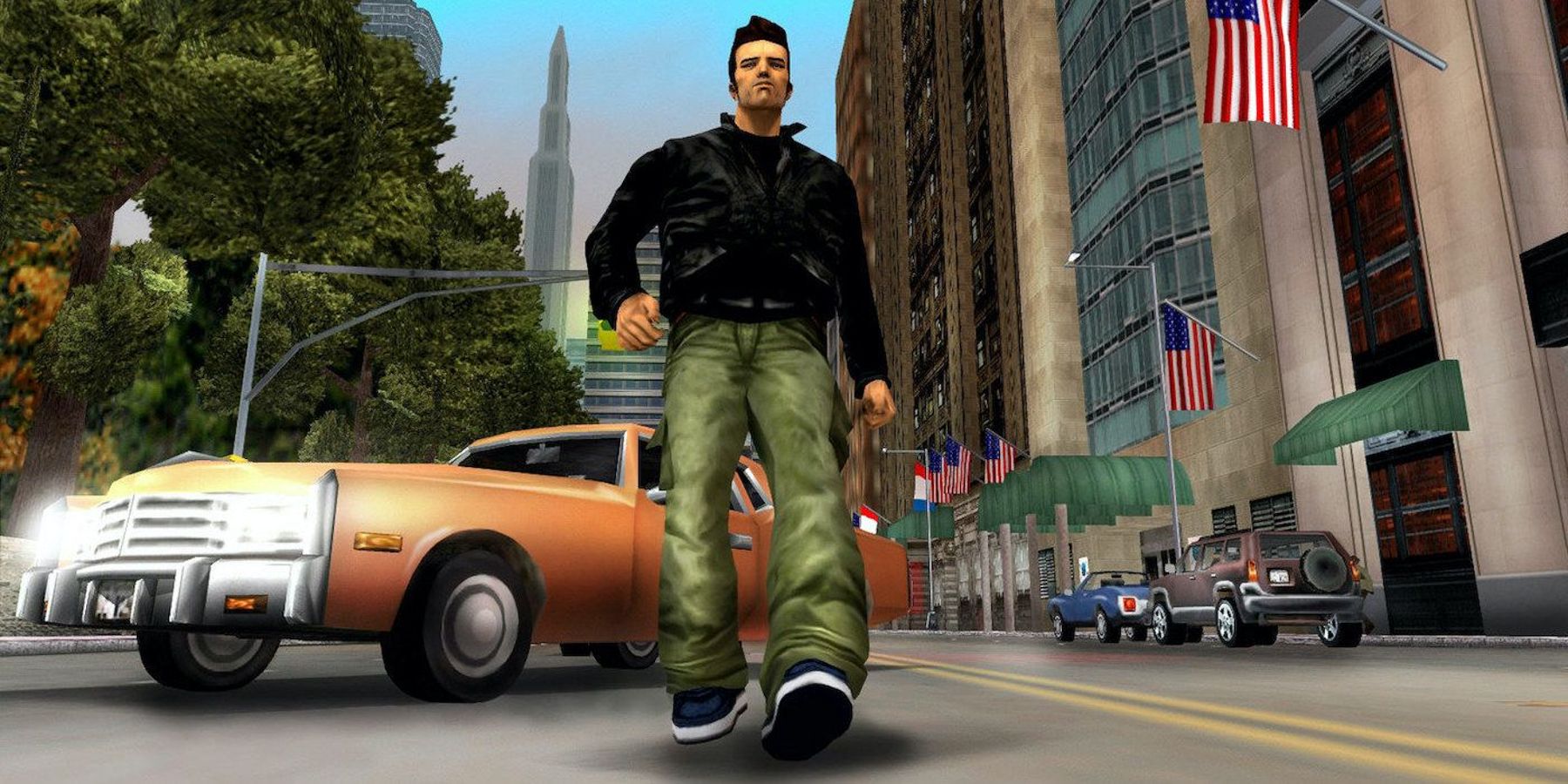 A leaker claims to have heard that Nintendo is working with Rockstar on a strategy to bring more games to the Nintendo Switch.
gamerant.com
Leaker SamusHunter2 shared some interesting information on Twitter Friday morning. The leaker claimed to have heard from one of their sources that Nintendo was working with Rockstar to port its RAGE game engine to Nintendo Switch. While it's not a confirmation of any specific games being ported to the platform, enabling the RAGE engine on Switch would allow Rockstar to bring over multiple different games to the platform.
Just as examples, SamusHunter2 listed Rockstar's RAGE engine games. They include both Grand Theft Auto 4 and Grand Theft Auto 5, both Red Dead Redemption games, racing game Midnight Club, as well as the classic Max Payne 3. Theoretically, if Rockstar was able to get RAGE running on Nintendo Switch, all of these games could potentially be ported to the platform. Of course, Rockstar would certainly be very selective of what it invested development time into.
One thing to keep in mind is that just because the Switch runs an engine doesn't mean it can run a game. Both Grand Theft Auto 5, as well as Grand Theft Auto Online, and Red Dead Redemption 2 could demand more hardware performance than the Nintendo Switch is able to put out. That would limit the Switch to older games. That doesn't make the possibility of the original Red Dead Redemption or Grand Theft Auto 4 on Switch any less exciting, though.
Another possibility is that support for the RAGE engine on Switch, as well as follow-up game development, would be just enough time for Nintendo to release its oft-rumored Nintendo Switch 2. A more powerful Nintendo Switch capable of running Grand Theft Auto 5, and maybe even Grand Theft Auto Online, would be a very lucrative effort.