thinks Halo Infinite is a new graphical benchmark
Aug 18, 2017
10,812
7,987
905
Ghost of Tsushima PS4, PS5 (2020)
This game came out during a pandemic.
Even though this developer is certainly established (Sly Cooper and Infamous) it's still rare to factor a historical samurai game into today's mainstream casual gaming world of pubg, and warzone.
I'm not sure what's not to like about this game.
Killing enemies gives you abilities to perfect those kills and sucker punch had a lot of room and that's important in open world games (ability trees, techniques etc.) Ghost of Tsushima has significant sword upgrades and stances that allow you to destroy enemies in a variety of ways.
You got a ex-samurai (Jin Sakai) who they build the story through who's fighting a Mongolian invasion led by Khotun Khan but if you told me this game had no story I'd still play it, the combat, enemy AI and Jin's skills are just worth it and despite having a really good story about 1274 Japan the backbone of this game are those skills, combat and enemy AI.
Unless they enhance this game the only way to play it is via PS4 (physical and digital) and PS5's PS Store (digital), it doesn't matter how you play, experiencing Ghost of Tsushima is a mission accomplished with all it's flashes of greatness, passionate story this game really can be a franchise for Sucker Punch and SONY.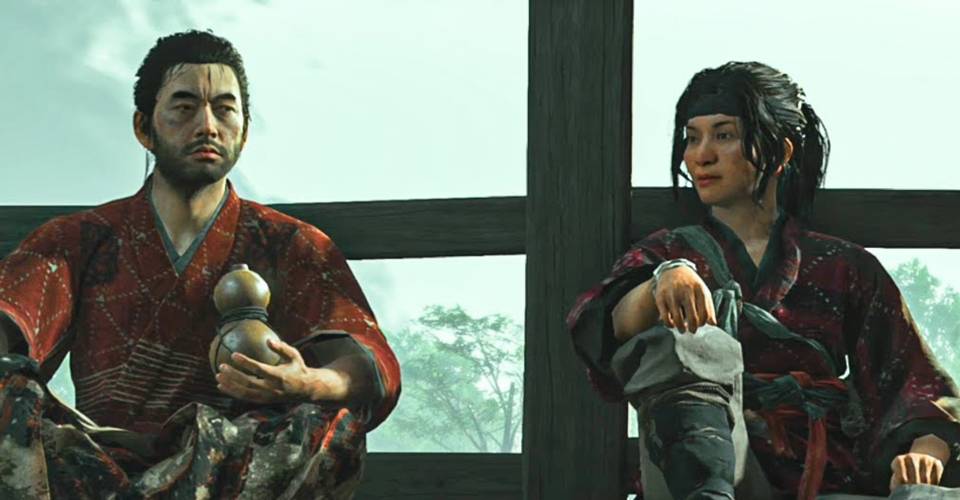 Yuna is a character that's heavily involved in the game and offers a sense of direction, help game changing moments that make it a better game.
Tsushima Island has a great atmosphere and offers stores for upgrades, some beautiful towns and just a lot of detail there's a lot to see here.
Ghost of Tsushima is legit historic originality and I think it will be apart of this generation's and last's golden years. Today we see mostly smart phone, battle royale and even linear games but Ghost reminds me of big, keep your eyes on it open world games and I'm looking forward to the next release
I give it a 10/10.
Last edited: