60 fps patch is out now for PS5 and XSX:
Once again, thank you for your patience during the launch of Life is Strange: True Colors and Life is Strange Wavelengths, with a special thanks from the team for your continued help in identifying the issues some of you have faced. Whilst we're happy to see that more of you have had your...
lifeisstrange.square-enix-games.com
Took some comparison shots of new 60fps mode vs 30fps mode on PS5. Both have the ray tracing turned ON, altho in this game I don't think anyone knows what ray tracing does since it looks the same with or without ray tracing. anyway, definitely feels way better at 60fps but there's def a big resolution drop vs 30fps mode. I don't mind it. I prefer the 60fps mode.
30fps High Res mode: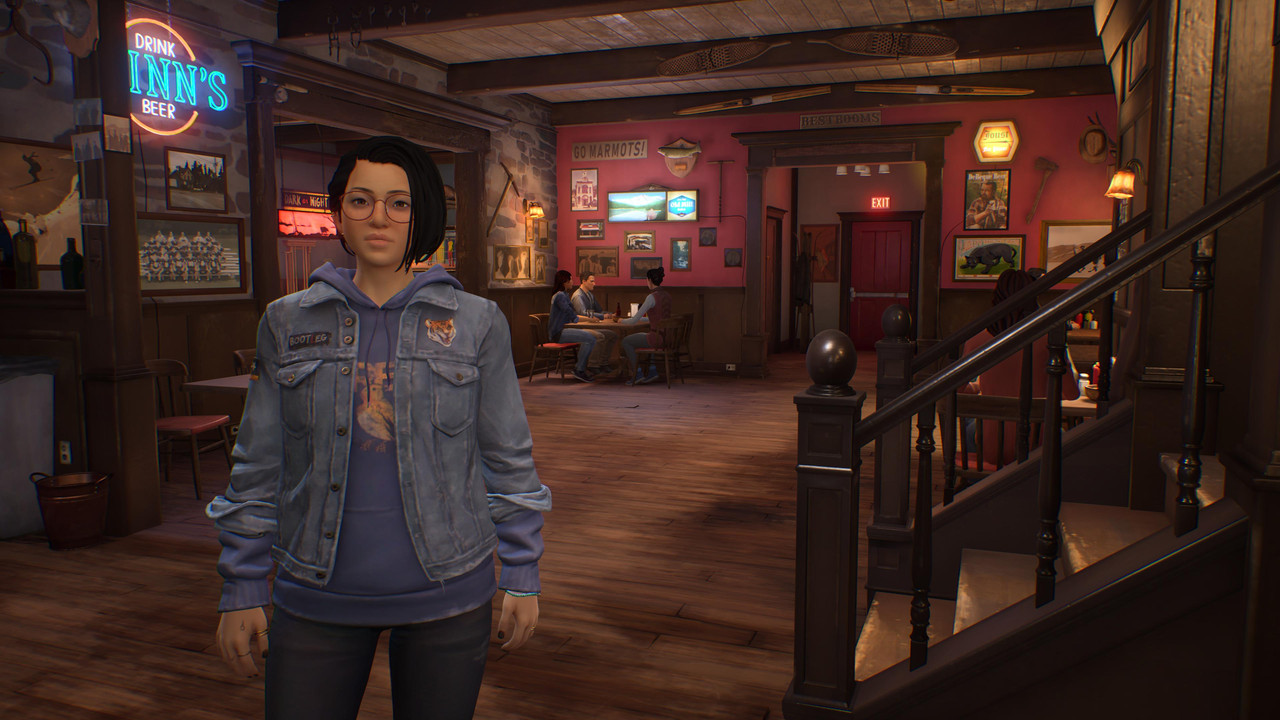 60fps High Performance mode: