https://www.lgnewsroom.com/2022/09/...ng-experience-with-new-cloud-gaming-services/
LG Electronics (LG) is expanding the gaming experience on its latest TVs, adding new cloud-gaming services to give users more choice, and a UI update that makes it easier to get in the game. These latest upgrades are representative of LG's continuing commitment to bringing gamer-centric content and capabilities to its industry-leading TVs.

Requiring no PC, console or game installations, cloud-gaming platforms make gaming more accessible than ever. Blacknut and Utomik Cloud, arriving on LG TVs in September and November, respectively,1 deliver a wealth of titles spanning classic AAA games, indie favorites, story-driven adventures, sports, strategy and more. Via monthly subscriptions, the two apps offer users the ability to select and instantly play any game from their extensive catalogs – both of which welcome new titles monthly.

Blacknut presents subscribers with over 500 PC and console games, with the greatest variety of premium content for all members of the family and with up to five players' profiles. The Blacknut catalog offers the largest collection of racing and sports games in the cloud gaming space, but also critically acclaimed hits, such as

Metro Exodus, Overcooked

and a vast collection of Disney games

.

Utomik Cloud boasts a curated and growing selection of 100+ games from its 1,300+ PC games library covering diverse genres with indie favorites like

Coffee Talk, My Time at Portia

and

Turnip Boy Commits Tax Evasion

among the platform's many highlights.

The new cloud gaming apps will be arriving starting this month on the LG Apps Store on LG TVs running webOS 6.0 and webOS 2022. And thanks to LG's newly updated gaming UI, users will soon be able to find a range of popular cloud gaming services on the convenient

Gaming Shelf

,

2

which can be easily found on the new

Home Screen

. Select

NVIDIA GeForce NOW

titles are already accessible from the

Gaming Shelf

. The ability to access games from

Google Stadia

and other gaming services via the

Gaming Shelf

will be added to LG TV in future updates.

# # #

1

Blacknut will be available on applicable LG Smart TV models in the UK, France, Germany, Austria and Switzerland from September, in North America later this year, and in more regions worldwide by the first quarter of 2023. Utomik Cloud will launch starting in November in the US, the UK, Ireland, Germany, The Netherlands, Belgium and Luxembourg.

2

Gaming Shelf is available globally for LG Smart TV models running webOS 6.0 and webOS 2022.
They seem to be pushing gaming hard for LG TV owners, by including Utomik and Blacknuts streaming cloud services on your gaming shelf 2 app, which also includes some GeForce NOW software, and Stadia by Google.
With Samsung, Sony, Vizio, and others at the top of their game I haven't really paid much attention to LG's TV endeavors, but they have been imprivng their hardware and software alot the last few years and soon may be worth a second look. If they can put out a powerful TV without compromise for an affordable price, it may be something to look into for gaming purposes.
The new gaming update Is for WebOS 6 and 2022 TV's only judging from the article. I forgot LG still uses WebOS, that's what those Palm Phones used to use back when there was competition in the mobile space. I wouldn't be surprised if LG tries to get PSNOW and Xcloud on their TV's in the future too, Xbox already announced an upcoming streaming stick, and being able to play games without purchasing a console could be very lucrative for the casual audience, but you're going to have lag and bitrate issues for quicker games, I couldn't imagine using these LG TV's for fighting games for example. But the average non-gamer who plays Fortnite or madden may feel right at home with a hardware-free gaming TV.
Looking up prices, Blacknuts service is
$15.99/month
which is $195 a year for 500 games, that's a steep price.
While Utomiks service is $67.19 a year for personal, and
$95.99 a year for a 5 person family plan accessing over 1380 PC games
, that's a lot of games! Utomik may be the closest to a Game Pass Ultimate (with Xcloud) competitor out there.
Gaming UI screenshots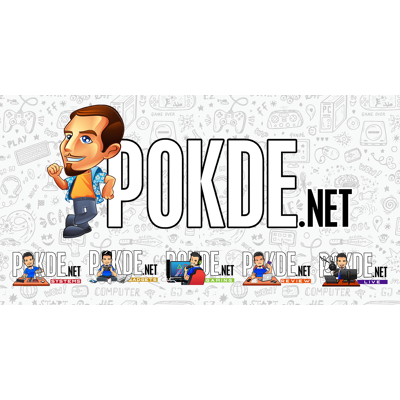 Not a fan of the UI design, but it does appear to be streamlined at the very least.