Nov 3, 2018
2,147
2,511
555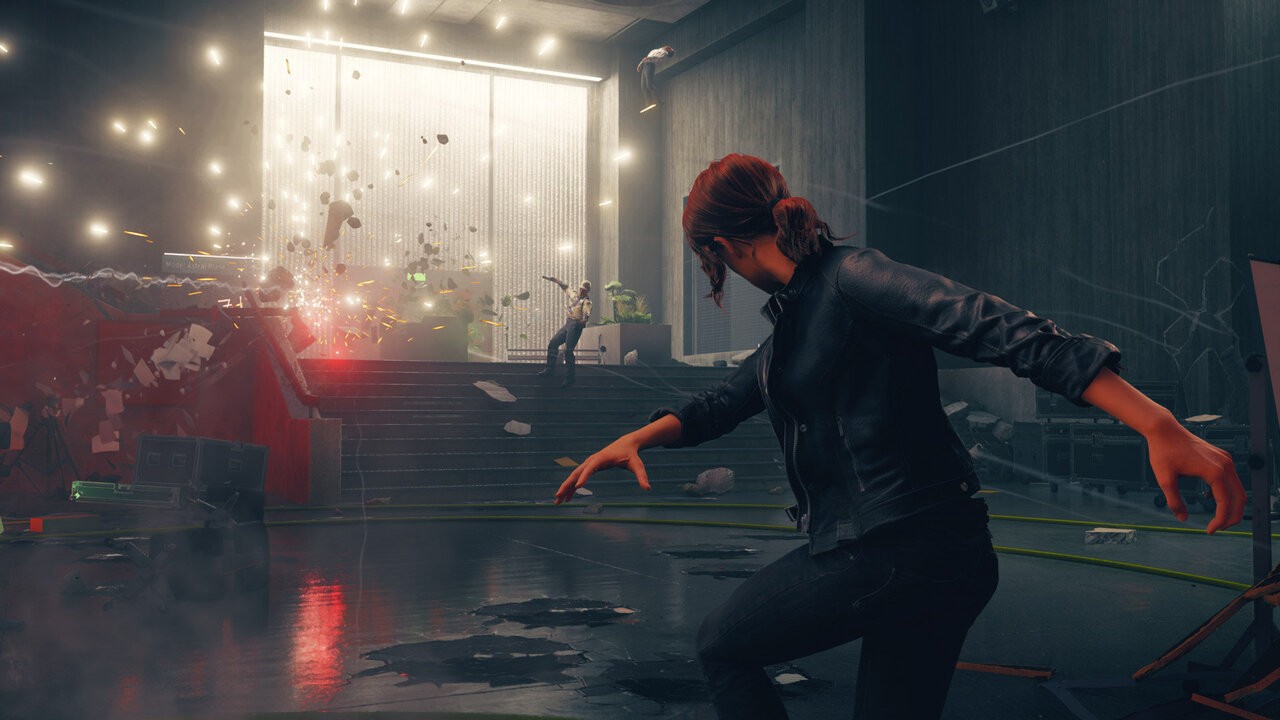 We speak to the team behind the game

www.nintendolife.com
It seems that Control on Switch wouldn't have happened were it not for cloud delivery – would that be accurate? If so, is the bottleneck purely technical, or also a question of finance or personnel?

Thomas Puha:
I think it's safe to say there would be no Control on Switch without the Cloud.
We did dedicate some time a while ago to doing some due diligence on what it would take to produce a Switch port with an external partner, but deemed it not possible for a variety of reasons. The bottlenecks are all of those things you mention: technical, finance and personnel. It isn't a question of want. Of course, Remedy and 505 Games want Control on many platforms, the Switch included. If only it would be that easy. Trust me, one of the hardest things in making games is all the compromises you have to make.
Getting games to very different hardware platforms is really time-consuming and tough. Our Northlight engine is really not built to work on the Switch, which I'd say goes for most engines, so you would have to spend a significant amount of engineering time to make that happen. Then you have to think about if all that work is worth it for just one game, when you should be getting the engine ready for next-gen and the future. We would rather ensure that our tools and teams are ready for the future games as well as they can be, rather than going back and doing the kind of work that would be a very one-off thing.