The game's brand new, original Campaign Mode is set after, and builds on, the events of Jurassic World: Fallen Kingdom.
You'll be leading efforts to control, contain and conserve dinosaurs across a range of locations alongside iconic characters from the film series, including Dr. Ian Malcolm (voiced by Jeff Goldblum) and Claire Dearing (voiced by Bryce Dallas Howard).
This is the first time in the series you will get to explore environments outside the familiar Muertes Archipelago, including new desert and taiga biomes. More details to share very soon.
Finally, there's Chaos Theory, a new game mode where players revisit and explore pivotal moments from the Jurassic World and Jurassic Park franchise as "what-if" scenarios, with each level set across eras and locations from all five films.
Maybe this time you will be able to make things turn out differently?
Together with expanded construction and more customisation options, the result is an even bigger, better and authentic Jurassic World game.
PC, PlayStation 5, Xbox Series X|S, PlayStation 4, and Xbox One, in 2021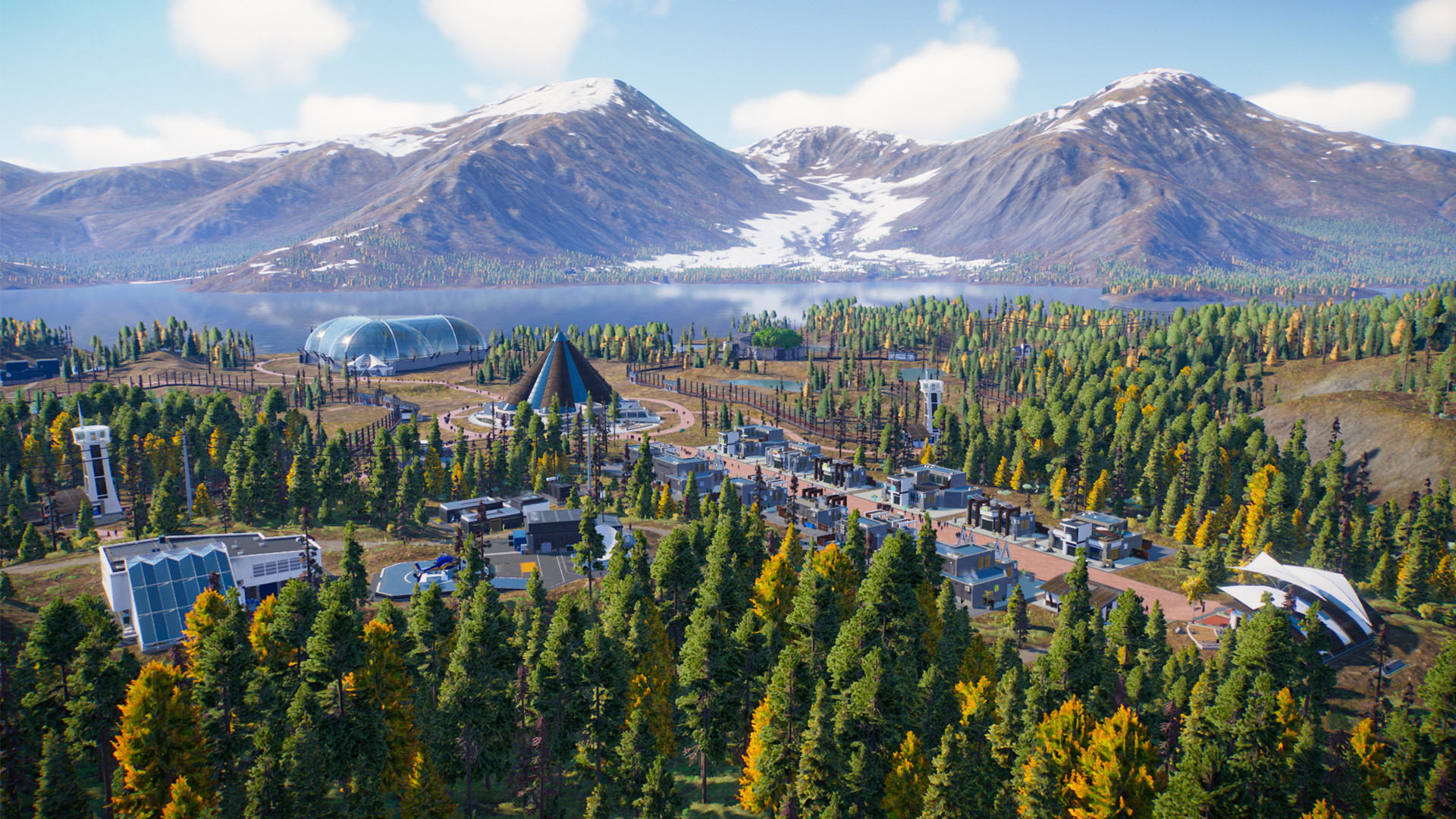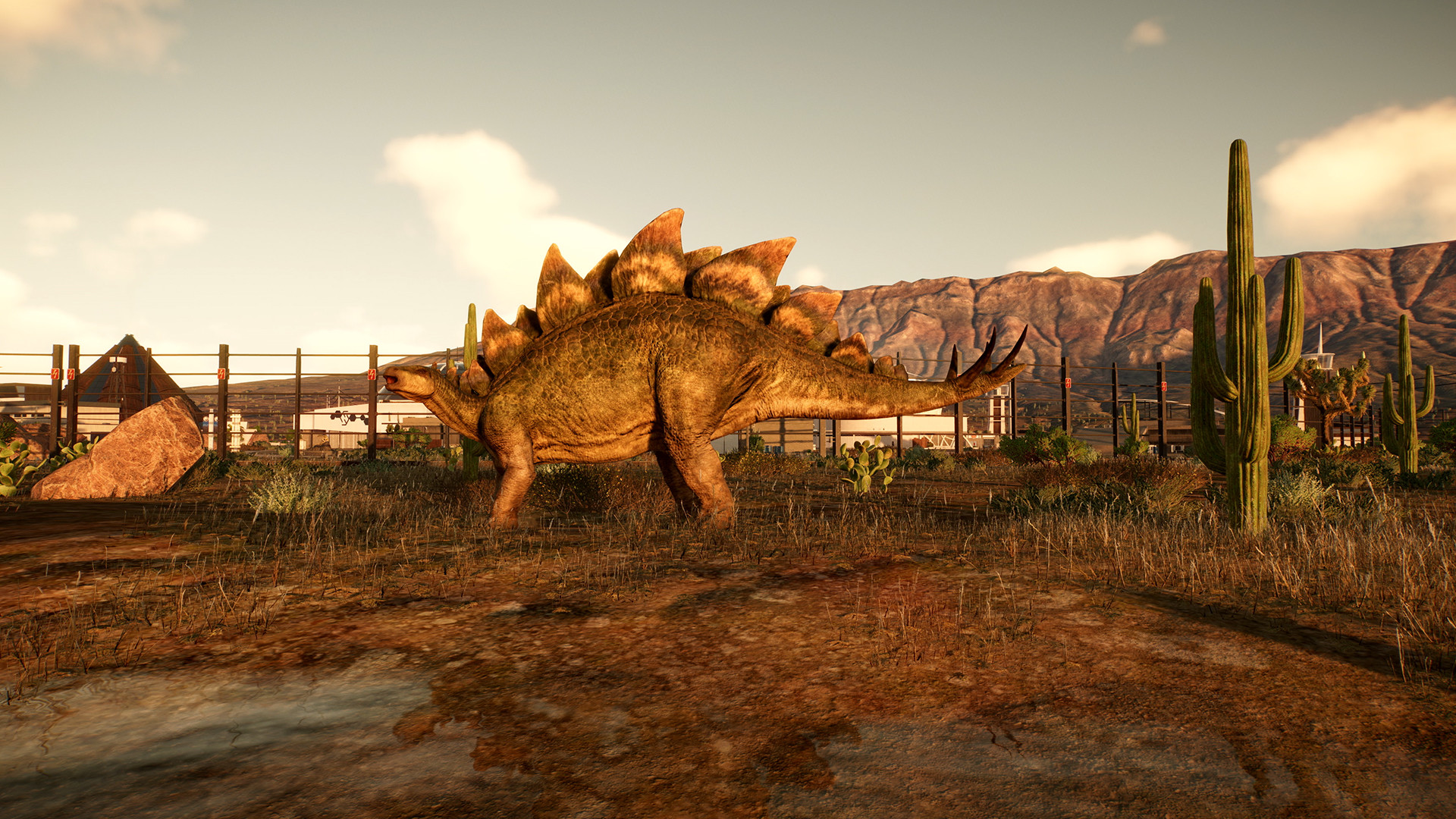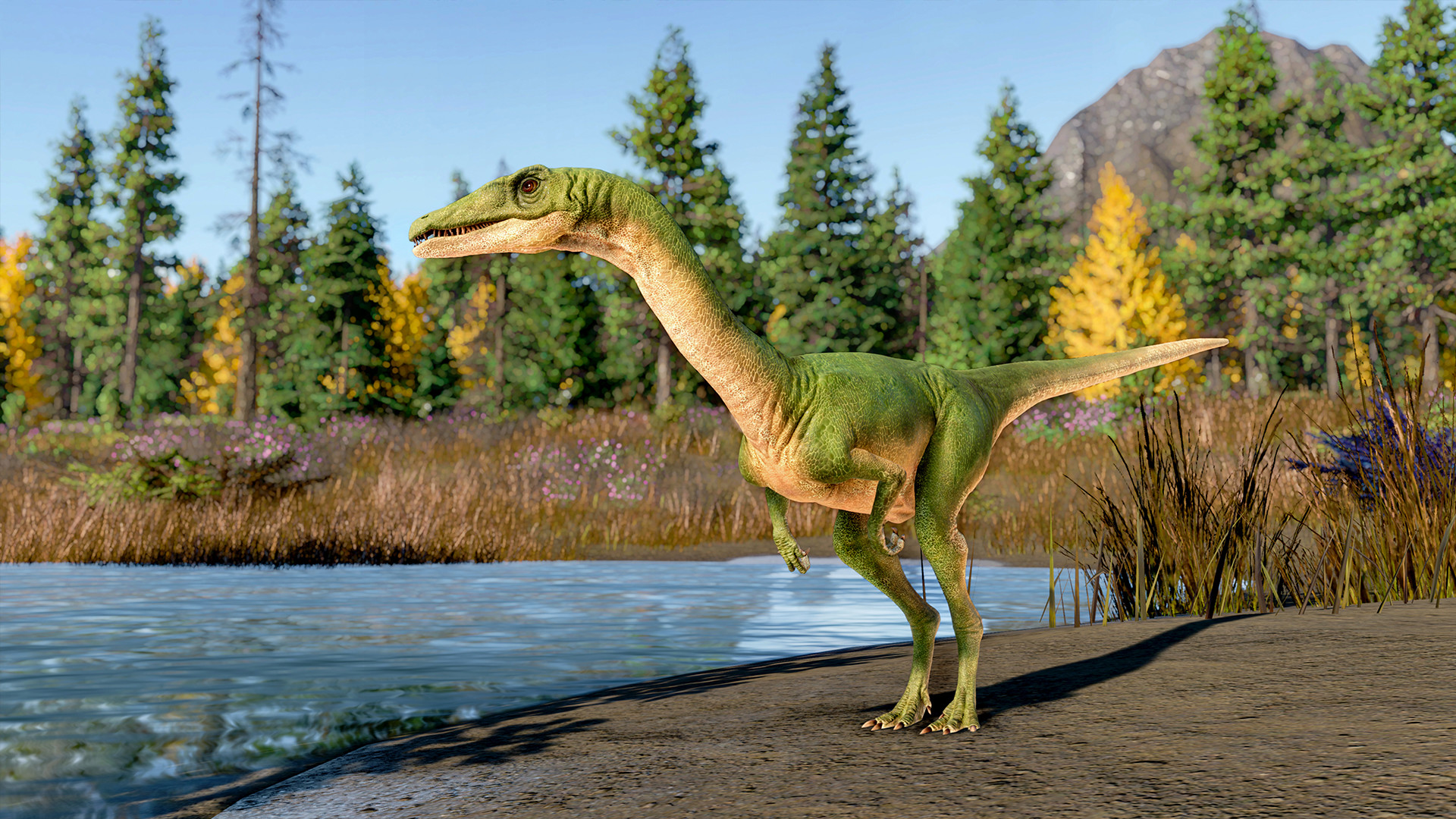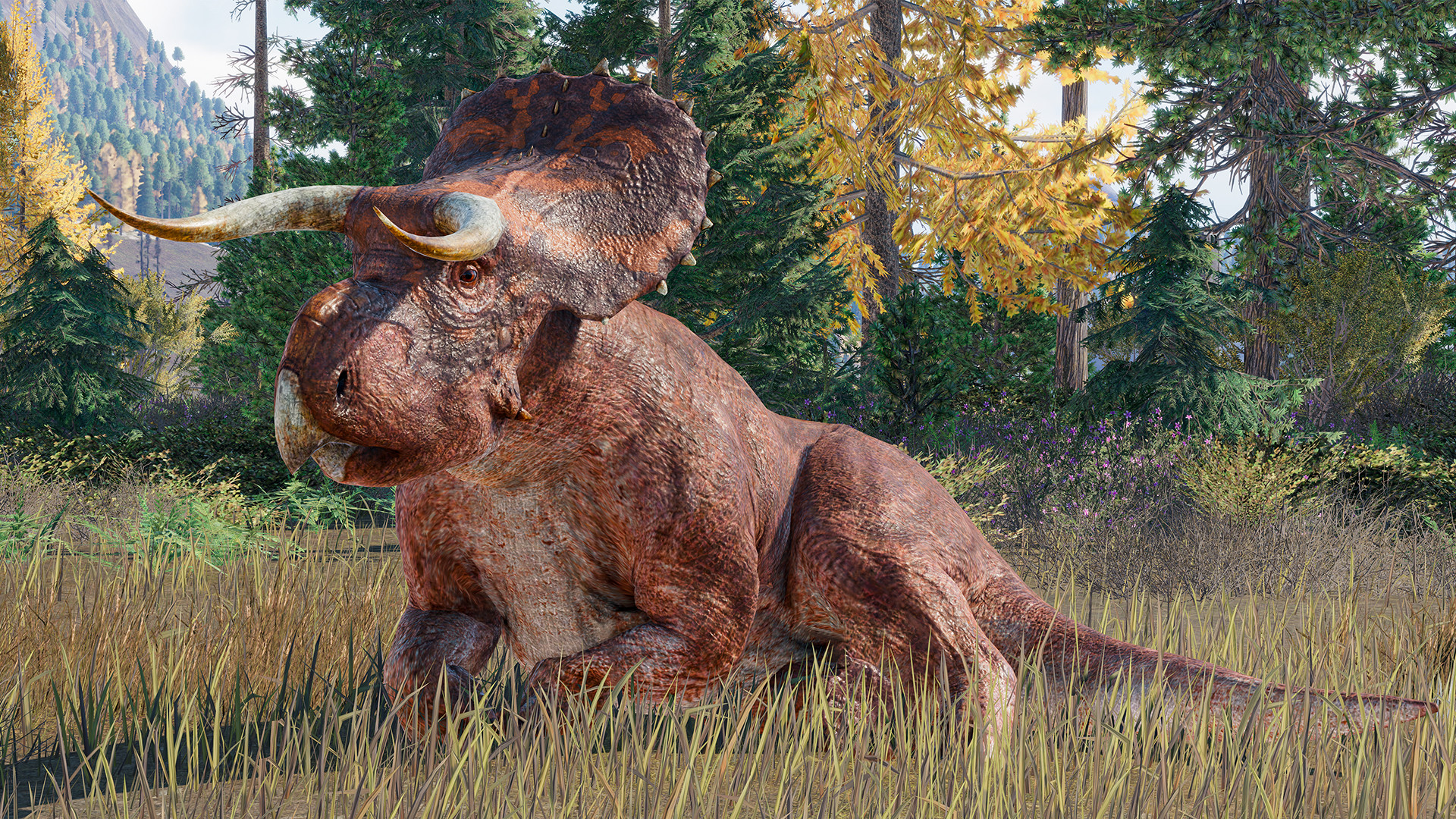 Last edited: