Feb 13, 2012
9,672
1,841
900
Yeah pretty sure it will be censored. Even the western version of the Wii U title was censored, doubt 2021 Sony et al would allow the lewd costumes.
edit: Yeah over in this famitsu article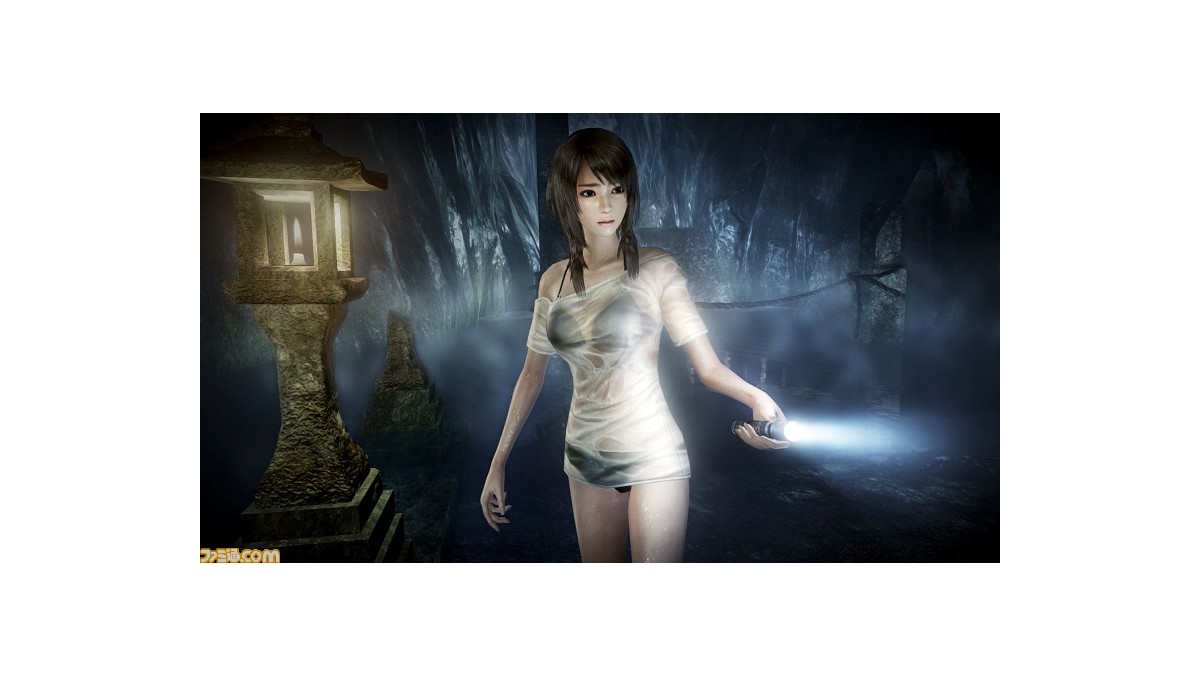 コーエーテクモゲームスは、Nintendo Switch、PS4、PS5、Xbox X/S、Xbox One、Steam用和風ホラーアドベンチャーゲーム『零 ~濡鴉ノ巫女~』リマスター版の追加衣装を公開した。

s.famitsu.com
it says ※本作には、Wii U 版の夕莉「水着」・深羽「グラビア水着」は含まれておりません。
Yuuri's swimsuit and Miu's gravure swimsuit from the Wii U version aren't included in this version.
Last edited: