Jan 21, 2018
3,107
12,777
955
31
Back in September 2016,
a thread was posted
about the fan tech demo remake of the second Tomb Raider game in Unreal Engine 4: Tomb Raider The Dagger Of Xian.
Created by Nicobass, that demo showcased what Tomb Raider 2 could look like in a modern-day engine. Today, some more cool stuff for all Tomb Raider fans out there has been released.
After almost one year of silence, Nicobass shared two new screenshots showing Lara Croft's Manor.
At this point, we don't know whether Nicobass will release another tech demo for his Tomb Raider 2 Remake in Unreal Engine 4 that will allow player to explore this recreated manor.
Still, and similarly to the original 2017 version of Tomb Raider The Dagger Of Xian, these screenshots look absolutely gorgeous.
On the other hand, 3D artist Elijah Bulgakov has shared a video showing remakes of some Tomb Raider 2 environments.
Bulgakov came really close to the original material and these new environments look absolutely beautiful.
Elijah Bulgakov claimed that this demo reel was created prior to him joining the Tomb Raider 2 Remake team (which basically means that there is no plan right now to feature these levels in Tomb Raider The Dagger Of Xian).
Bulgakov has also shared on his ArtStation page some objects he created for the Croft Manor (that are most likely used in Nicobass' screenshots)
It's also worth mentioning that in 2017, Nicobass stated that he'll work at the end of the level and the Croft Manor if the demo receives positive feedback.
Needless to say that this fan remake of Tomb Raider 2 has been praised by – pretty much – everyone so a new tech demo does sound possible.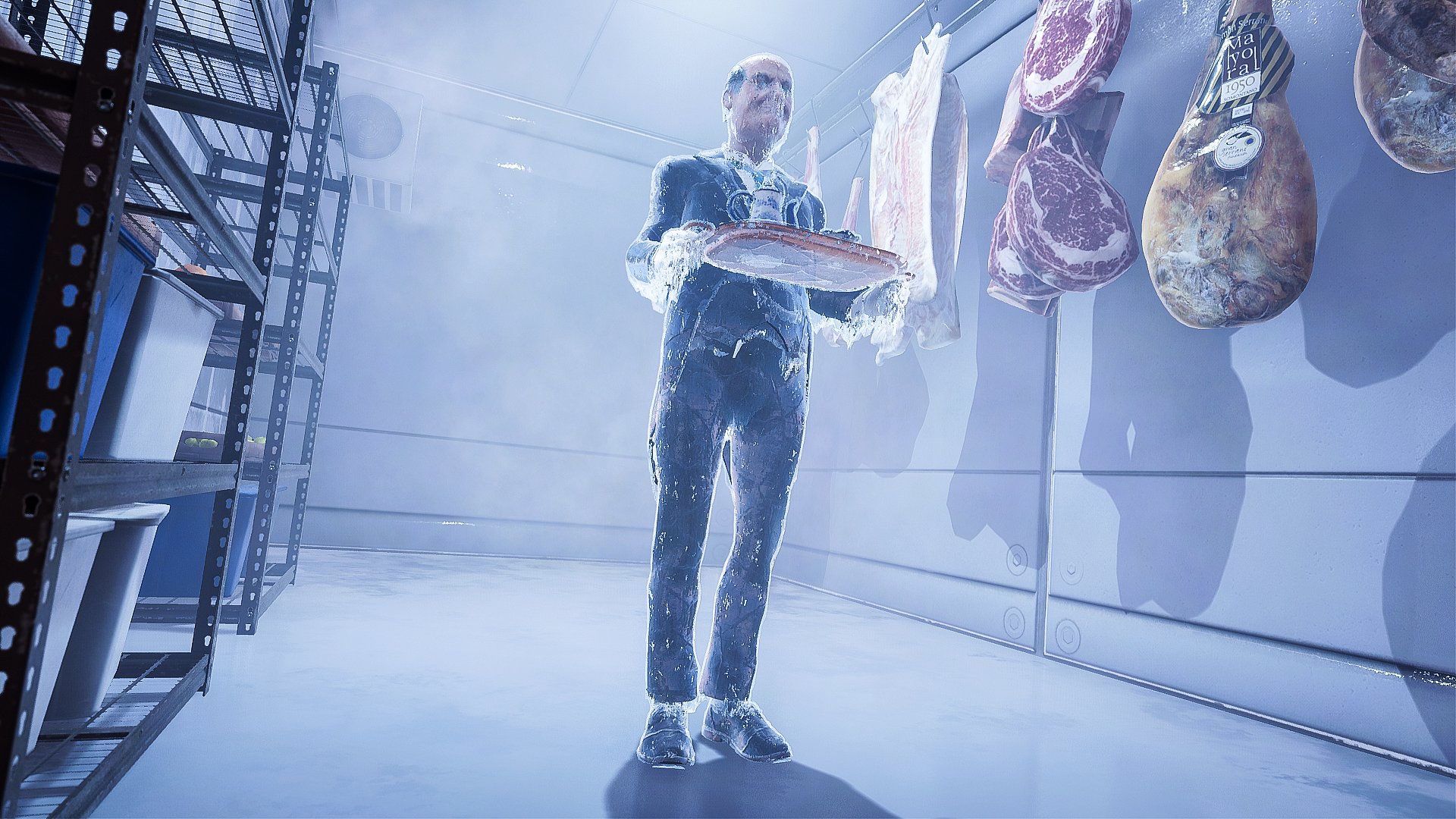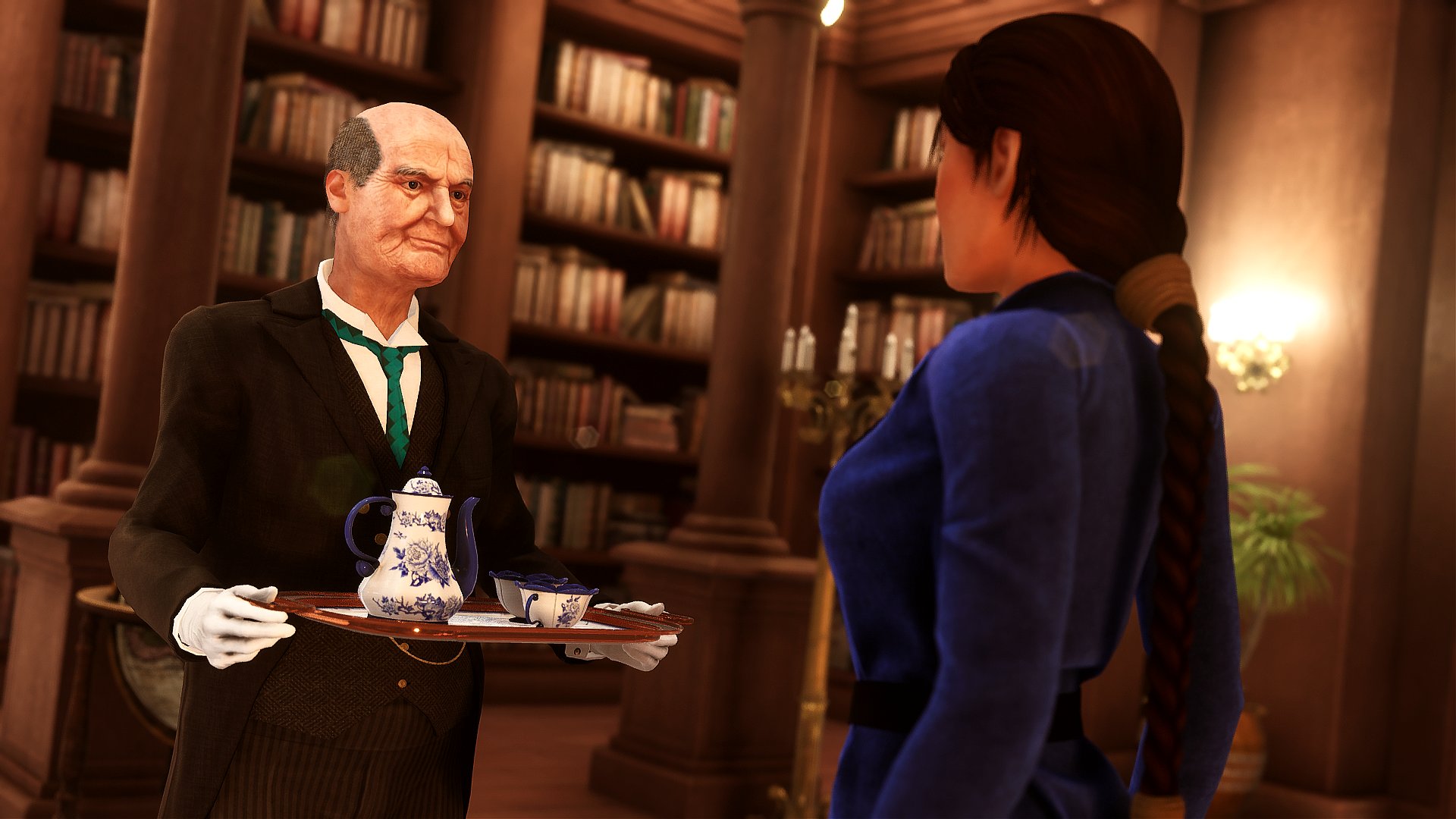 UPDATE 04/28/2021
​
v1.2 adds Photo Mode, Volumetric Lighting & more​
Also add a new water simulation rendering and new volumetric lighting
Now use Unreal Engine 4.21, and feature a Photo Mode
Various tweak and improvement (foliage, dead body's, Lara's animations...)
Quad gameplay (Thx to
IbizaPocholo for the heads-up <3):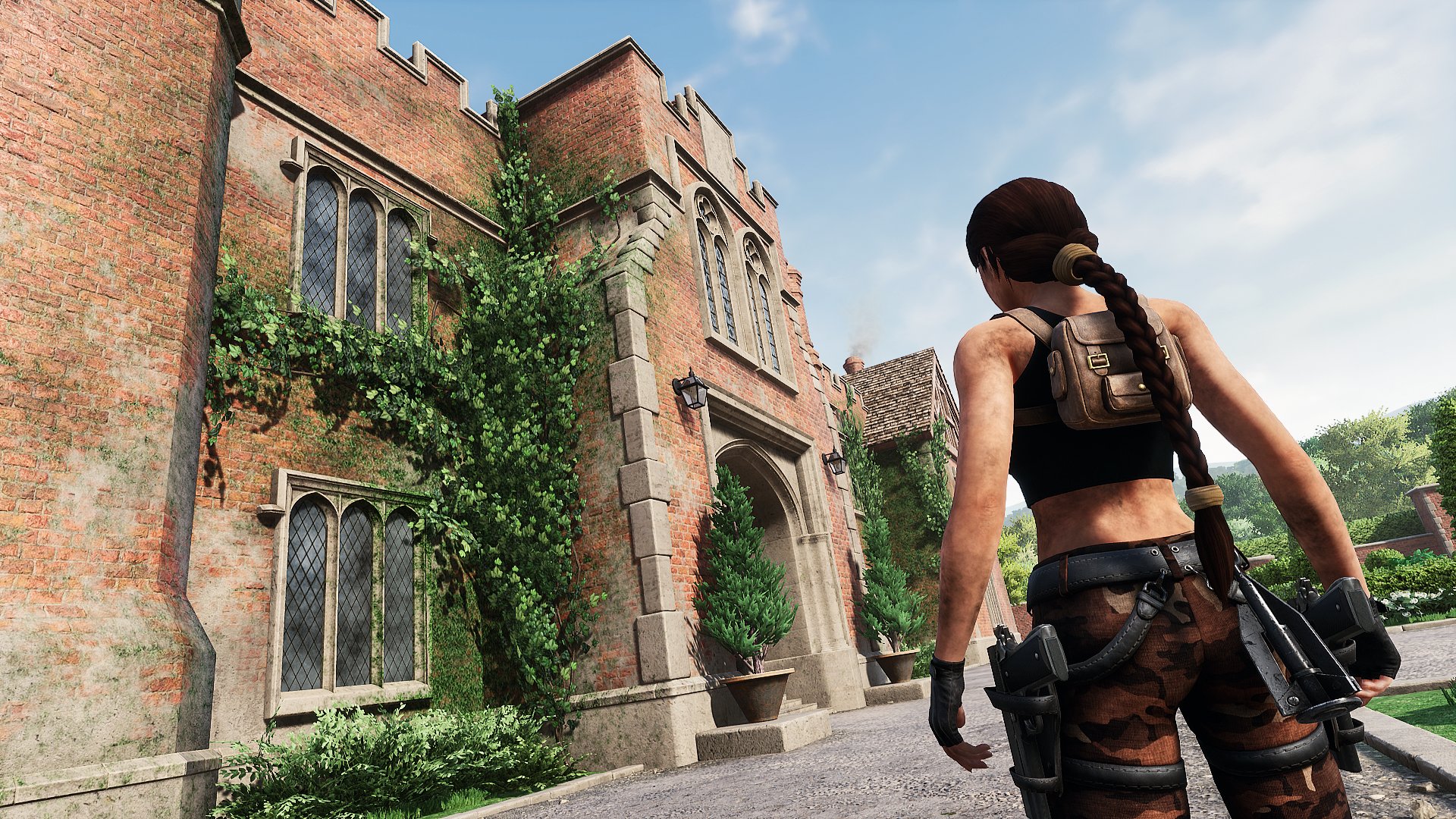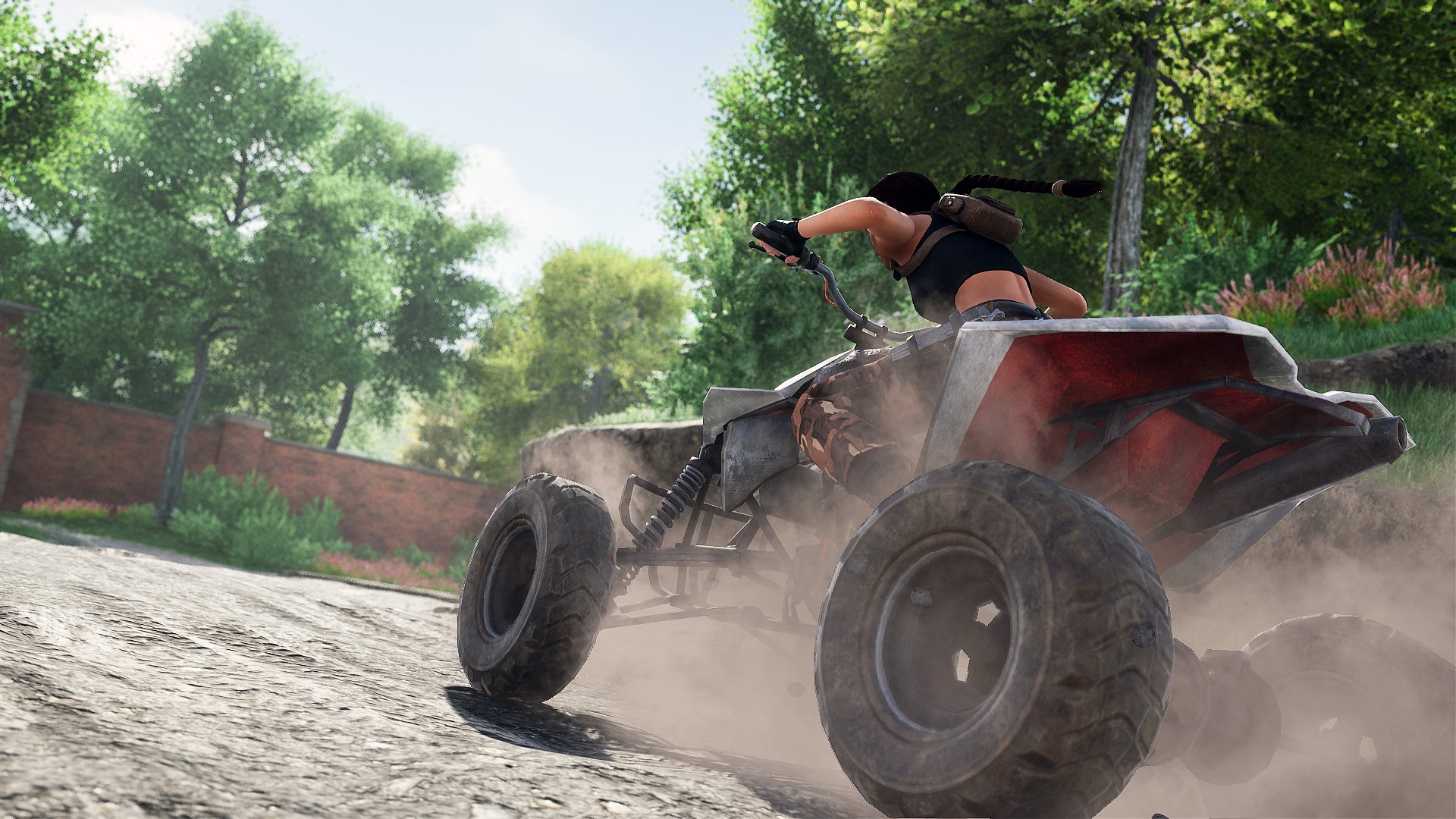 Download The Dagger Of Xian demo v1.2
NicoBass Twitter
Source (DSOG)
​
Last edited: