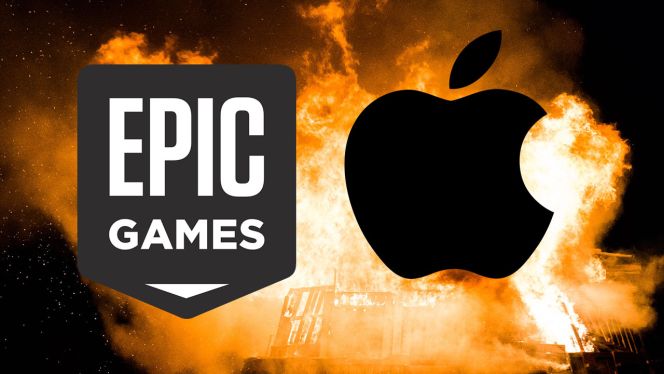 Epic, the maker of the popular video game "Fortnite," is facing off against Apple

at trial Monday

in a case that could

change Apple's business model

and the course of U.S. antitrust law. Epic brought the suit after Apple kicked "Fortnite" off the App Store for purposely bypassing Apple's payment processing system and its 30 percent commission.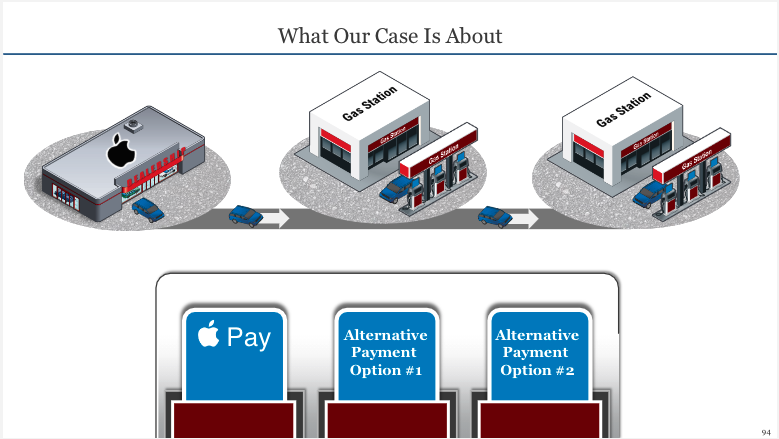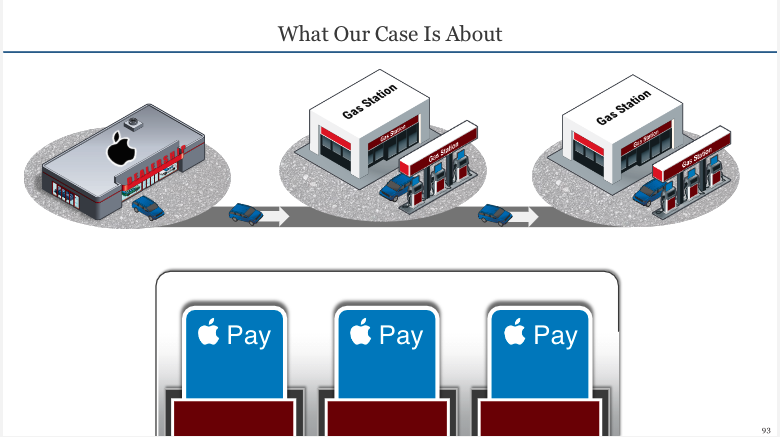 Apple said emails uncovered during the discovery process show Epic's chief executive, Tim Sweeney, was disingenuous. The lawsuit stems from Epic's decision to offer "Fortnite" gamers an alternative payment method, bypassing Apple's payment processing service and its 30 percent commission. Sweeney discussed its intentions with Microsoft ahead of time, Apple said. "While Epic is deceiving Apple, it's giving Microsoft a heads-up."
Epic Games has paid billions in commissions to third-party companies hosting "Fortnite," such as Microsoft, Sony, Nintendo and Apple, according to evidence filed this morning.
A Microsoft Excel file, shared as an exhibit, lists commissions paid between January 2017 and October 2020. The vast majority of these payments relate to "Fortnite," with a smaller percentage accounted for by "Rocket League" and a handful of other Epic properties.
In the tracked time span, Epic Games paid $237,175,521 in commissions to Apple for "Fortnite." By comparison, in 2020 alone, payments to Microsoft ($245,992,576) and Sony ($451,405,240) exceeded Epic's total commission payments to Apple.
Epic brought Steve Jobs into this !!!!
Tons of documents including emails from 2009 between Epic executives
LIVE Audio from Court
Live updates from the court
Last edited: