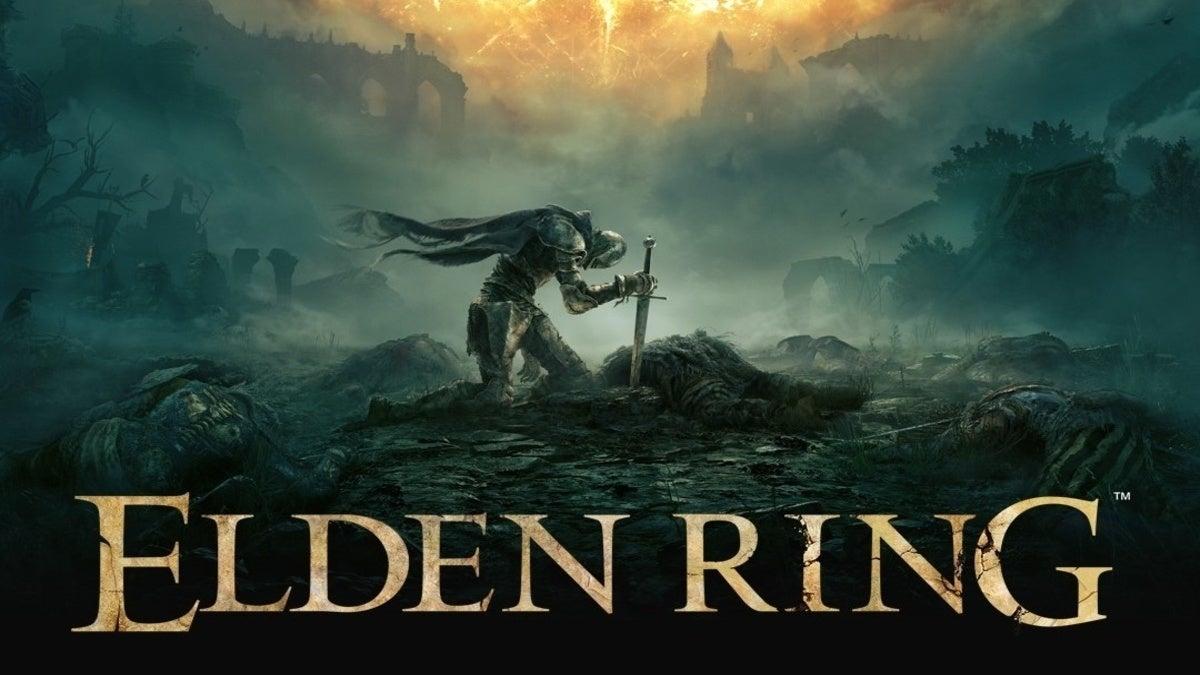 One of the most notable qualities of Elden Ring (outside of the fact that it's another Soulslike [...]
comicbook.com
In a new conversation with
WTTW
, Martin opened up for the first time in an extensive manner to talk about
Elden Ring
and how he collaborated with FromSoftware. Martin explained that even though he's not big into video games, FromSoftware approached him a few years ago to help work on the title. From that point, he created what essentially became the basis for the world in which
Elden Ring
would reside in. FromSoftware then took his creation and adapted it into the video game that it is today.
Martin stressed that it has been a long time since he has actively worked on
Elden Ring
in a major way. Since his work on the project essentially needed to come before everything else, he hasn't really been associated with it in any manner for "several years". Still, he says those at FromSoftware have continued to keep him in the loop over that period of time and have consistently shown him how the title is progressing. Speaking to its impending release, Martin also said he is "as excited as anybody else to see it."