What I love about older games, especially the graphics, is that a lot of what you experience can be left to the player's imagination. This is especially true for what was my introduction to the Dragon Quest (then Dragon Warrior) series almost 20 years ago, via a dual pack release of the first two games on a single cartridge. Shortly after that, I had played Dragon Warrior III and my mind was blown by the twists in its story along with the new gameplay features (class system, mini medals etc). It was a proper sequel and a great end - or I should say, beginning - to the Loto/Erdrick trilogy.
From left to right, you can see how the graphics improved between Dragon Warrior I & II and Dragon Warrior III on the
Game Boy Color
: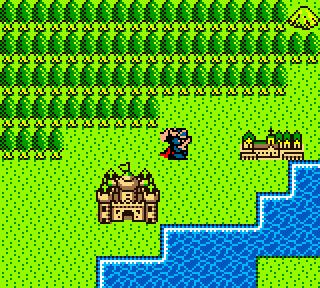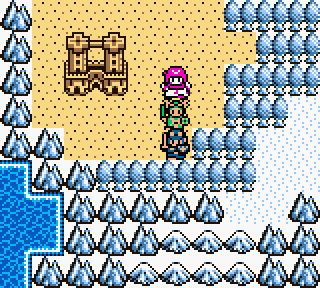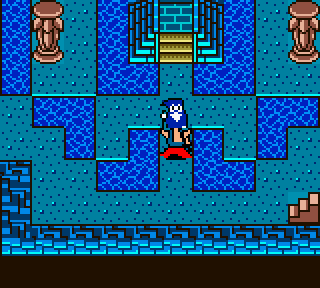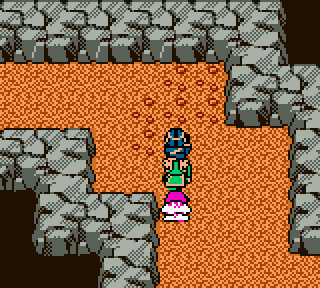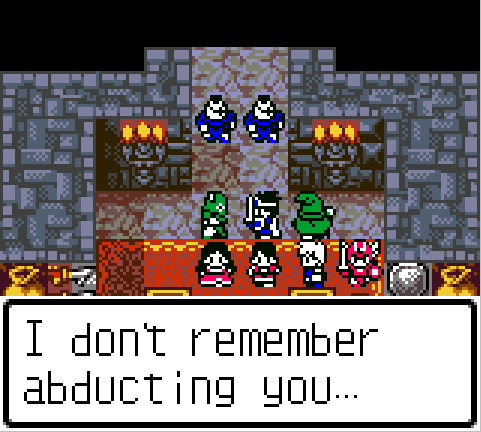 One thing I particularly liked about Dragon Warrior III were the brief attack animations of the monsters during battle (see the far-right screenshot below). Although nothing to really get excited about nowadays, back then I thought it was one of the coolest things to see happen in a handheld RPG, making the turn-based battles more immersive in my opinion.
And although the two sequels didn't retain any backgrounds during battles, a nice tradeoff was that you gained two party members in Dragon Warrior II and then three party members for a total of four in Dragon Warrior III.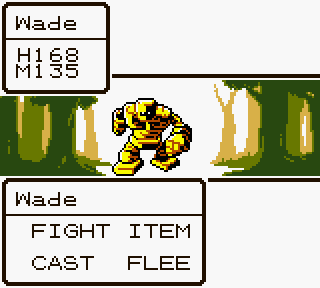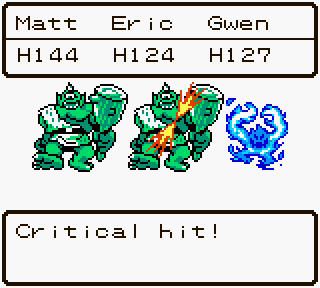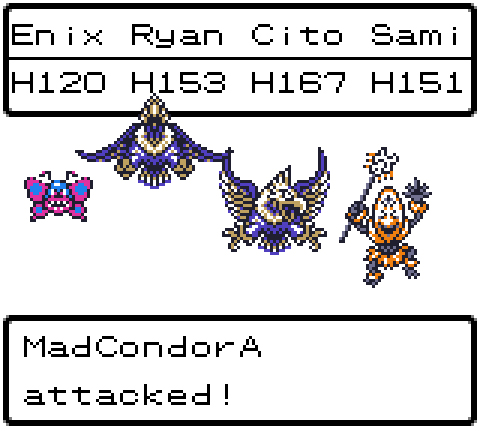 And the intro to Dragon Warrior III was amazing. Funny thing was that I would find out later there was an SNES version which of course looked even better.
Another thing is that I hadn't played any other Dragon Quest games for a while after finishing Dragon Warrior III. I think I paid too much attention to game reviews because I remember reading Dragon Warrior VII on the PlayStation fell short as a new entry. But I would go on to play Dragon Quest VIII on the PlayStation 2 and it quickly became my favorite entry in the series. But yeah, I have fond memories of these games. I would love to know if people other than myself here played the first three Dragon Warrior games and if you also enjoy playing RPGs on handhelds like the Game Boy Color, Nintendo DS, PSP etc?
EDIT: Some magazine scans weren't displaying after a while. I'll add more to this later.
Last edited: