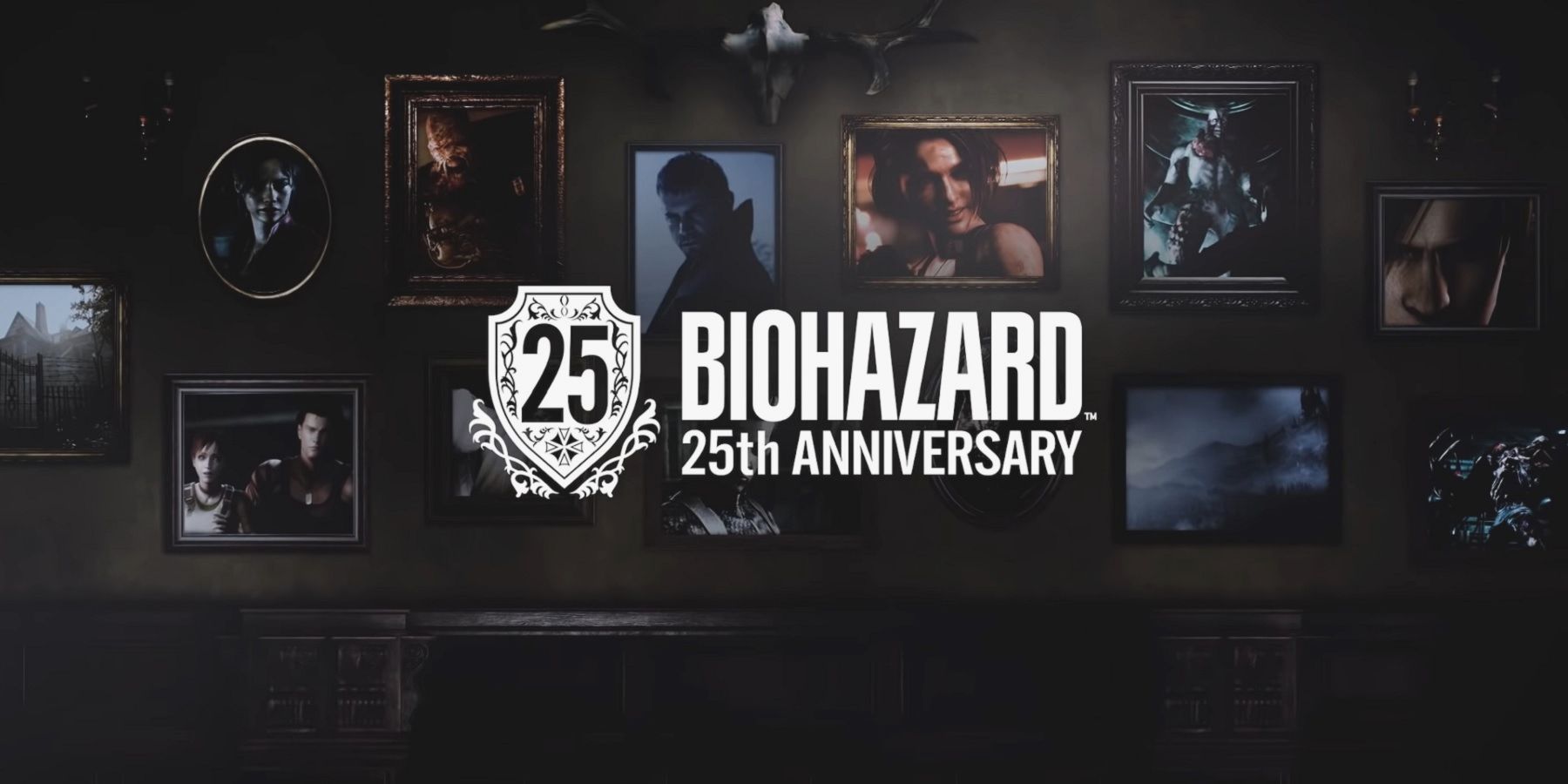 The Japanese market is about to receive a special Resident Evil treat as Capcom announces the country will be privy to special anniversary boxsets.
gamerant.com
With
Resident Evil also celebrating its 25th anniversary earlier this year
, the publisher is getting ready to launch a slew of boxsets to the gaming community. The downside to it is they're not going to be available worldwide.
The special
Resident Evil
sets will chronicle the franchise up to the latest installment. It will consist of three boxsets in total. The first will feature
Resident Evil 0
and the remakes of the original three games. The second set will come with
Resident Evil 4
,
5
and
6
, while the last set will have
RE7
,
Village
, and will also come with a series of art postcards. These new releases are to celebrate the series reaching a quarter of a century. Sadly, it seems as though they will only be available in the Japanese market. As of this article going live, there doesn't appear to be any plans to release to western countries. The boxsets are due for release in Japan on November 25th and will cost 5,900 Yen, or around $54.
Of course, that doesn't mean gamers in America or Europe won't be able to get hold of them, as there will be the opportunity to import the sets. However, according to a report from Rely on Horror, the remakes, as well as
RE7
and
Village
are likely to be censored. It would be a shame if Capcom didn't release something to western audiences to celebrate
Resident Evil's 25th anniversary
, but it's entirely possible that something may be on the horizon that has yet to be announced.