Feb 20, 2018
9,355
19,653
810
Was anyone else surprised to see third-party games from major publishers that are being created exclusively for PS5?
SquareEnix's new AAA open-world action RPG, Project Athia, was shown and announced to be exclusive to PS5.
The team that made The Evil Within from Bethesda is bringing Ghostwire Tokyo excluisvely to the PS5.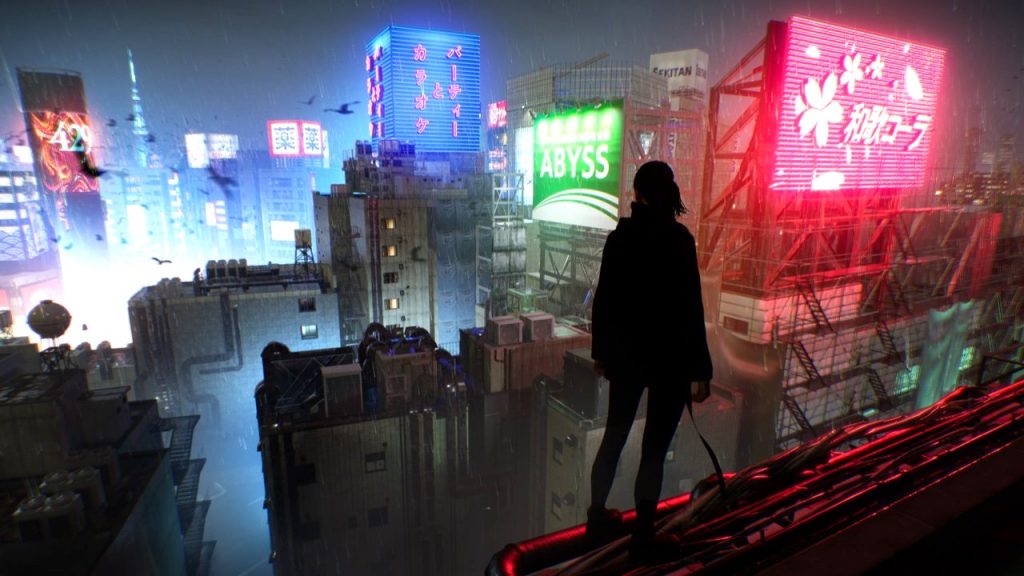 Bethesda is also bringing Deathloop to PS5 and it is also exclusive to the console.
What do you guys think is going on here? Is Sony going to continue to be this aggressive all generation, by making exclusive deals with third-parties while pumping out games from all their own AAA studios? Will Xbox attempt to match them game for game?