Six minutes of raw gameplay coming from the highly controversial remake The Last of Us Part 1 by Naughty Dog has leaked earlier last night.
The footage in question has put some of the biggest TLOU stans to the test by showcasing a number of significant albeit somehow invisible-looking gameplay improvements made to the title, as promised in Part 1 premiere Naughty Dog press release blog post.
Unsurprisingly, a shitstorm of large proportions is now live in progress on Twitter and across most known videogame connoisseur message boards.
No other franchise has inspired such volumes of well-mannered, cultural debate over the years, and from the looks of things, we're still slow-walking through the prologue of this epic journey.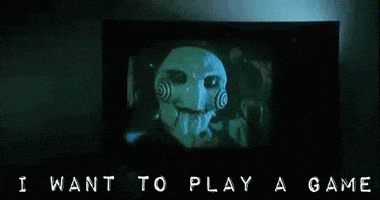 How about let's think about the FUTURE - PREDICT and RATE some of the impending shit-instigating scenarios that will undoubtedly get this game trending hotter than Abby's burrito.
Pick a side in the poll or just spew it out in the comments, we're all in this together.